Blog - The Best and Most Productive Veggies to Grow in Containers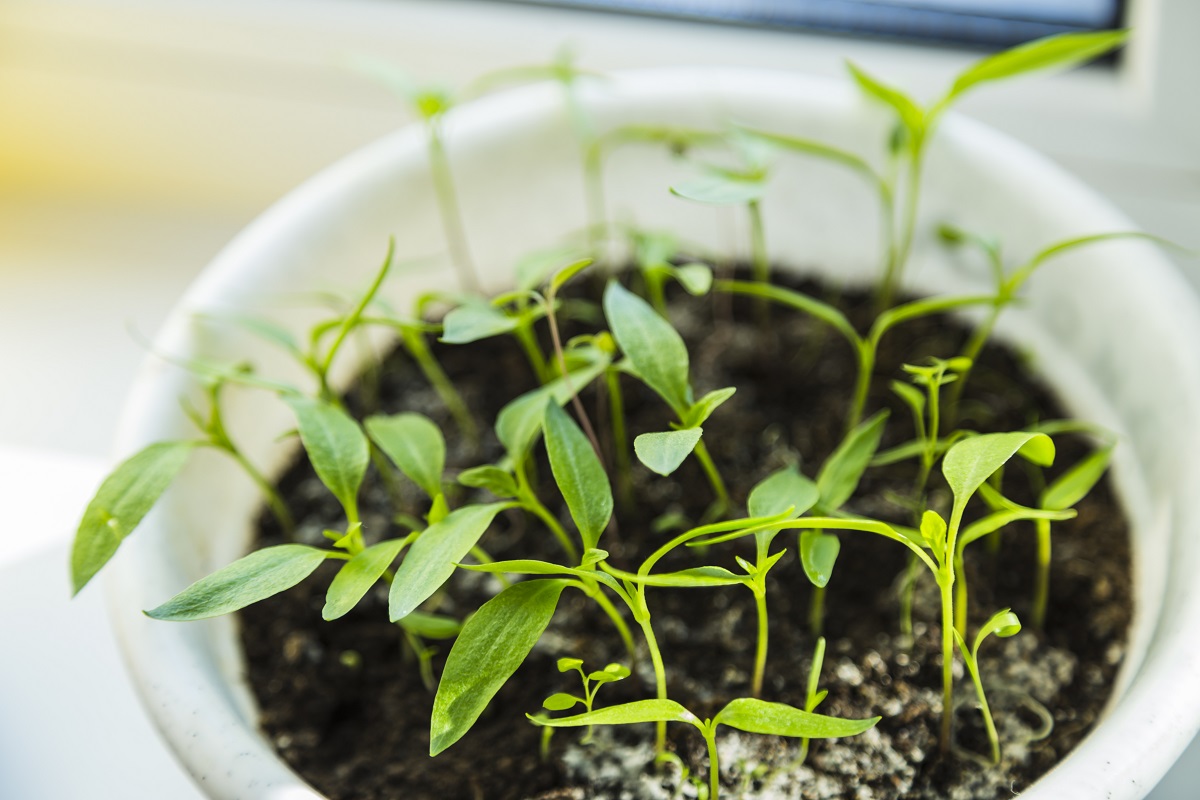 Preparing a gardening bed is a ton of work. You have to protect the bed from burrowing rodents and hope that the area gets plenty of sun.
Enter vegetable container gardening—a fun, simple way for everyone to experience the joy of gardening. While you'll still have to watch out for pests, you won't have to worry about burrowers and you can move your plants around to control the amount of sun.
There are many vegetables that have the ability to grow well in containers. Here we've selected the easiest, most fool-proof among them.
Eggplants
While technically a fruit, eggplants are a delicious summer staple that taste great when grilled—perfect for summer cookouts. Because they grow to be such large plants, and each can plant will produce a couple eggplant a week in the height of summer, you should plant just one per 18- to 24-inch container. The required root depth for eggplants is about 12 inches, so the container will need to be deep as well.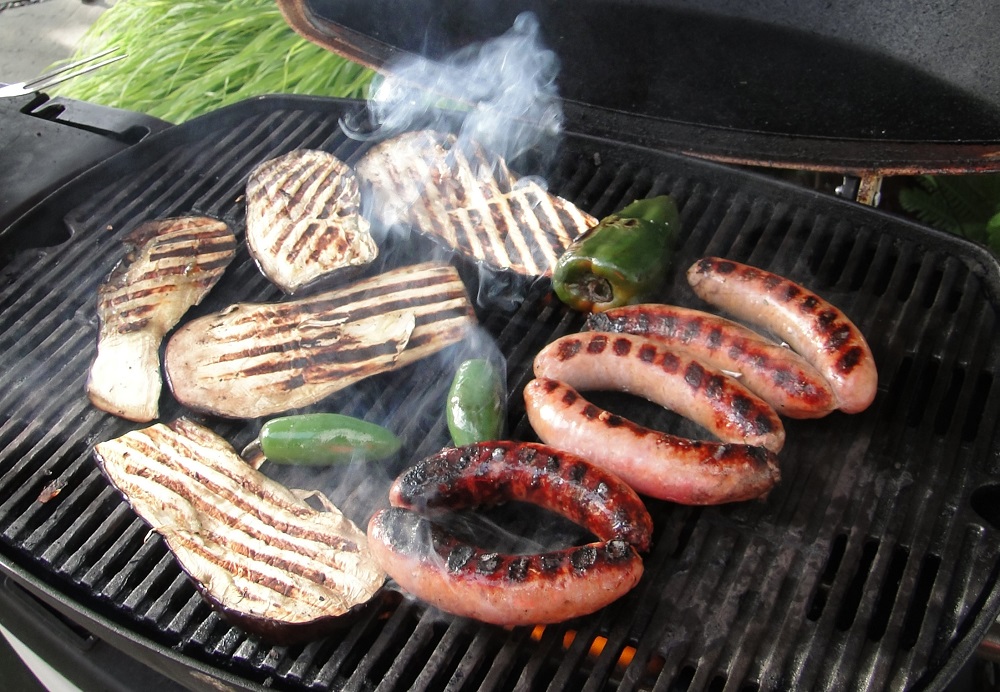 Zucchini
Zucchini (actually a fruit) do well when there is one pot per plant, though the size of the container can be a bit smaller than what's required by eggplants, around 14 to 16 inches wide. Zucchini are pretty fool proof to grow, and the key to continued success is to pick them before they get too large and weigh down the plant. This has the added benefit of keeping the seeds small.
Pole Beans
Pole beans are a happy summer plant that will take off without much effort on your part. Simply choose a container at least 10 inches deep, and plant the bean seeds an inch deep and three inches apart.
If you'll be using poles or a stick, place these in first and then put one seed on either side. When using a tomato cage, spread the seeds concentrically around it. When they are grown in full sun, they'll produce pods for two to three months.
Carrots
Carrots aren't typically thought of as something that one would grow in a container, but they actually do very well grown that way and require less maintenance than when planted in beds. This is because there will be less weeding involved, and they will be less vulnerable to soil pests. Also, carrots can be grown quite close together, allowing you to maximize the use of any shape of planter.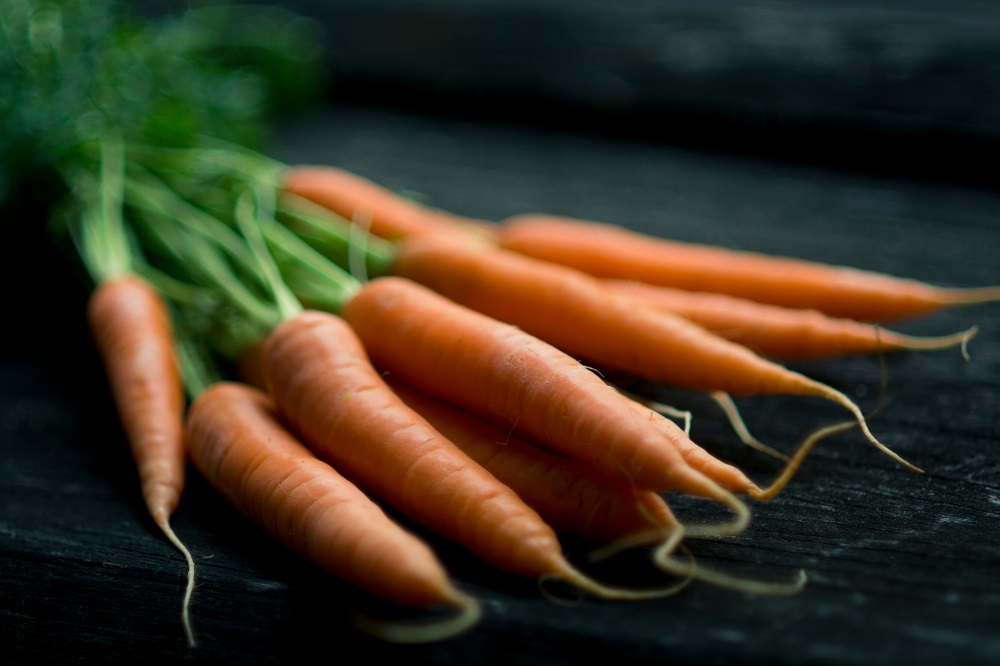 Chives
Just about every herb grows well in containers, but chives have a fresh, light flavor that pairs well with other summer veggies. Chives don't require much room to grow, just 6 inches of soil depth and 6 inches of space all around—meaning they can be grown in small, cute containers to add an eclectic touch to a container vegetable garden. Like many plants that are prolific in the summer, they need to stay moist, and should be watered after the top inch of soil begins to feel dry.
Spinach
Not everyone lives in climates that produce full-fledged summer bounties, and not everyone has yards or patios with plenty of sun. If you know heat- and sun-loving plants won't grow for you, but you still want to enjoy container vegetable gardening, then consider growing spinach.
Even if you have mild summers, you'll still need to be careful. Spinach will bolt at temperatures above 75 degrees, so move containers into the shade or indoors on warm days.
Try planting one spinach plant per 8-inch wide by 8-inch deep container.
Tomatoes
We'd be remiss not to mention tomatoes—since they are the highlight of any gourmand's summer. Tomato plants will only grow as large as you allow them to, so if you want a bountiful harvest, get the largest container you can find! A stake, a cage, or some other support structure is a must.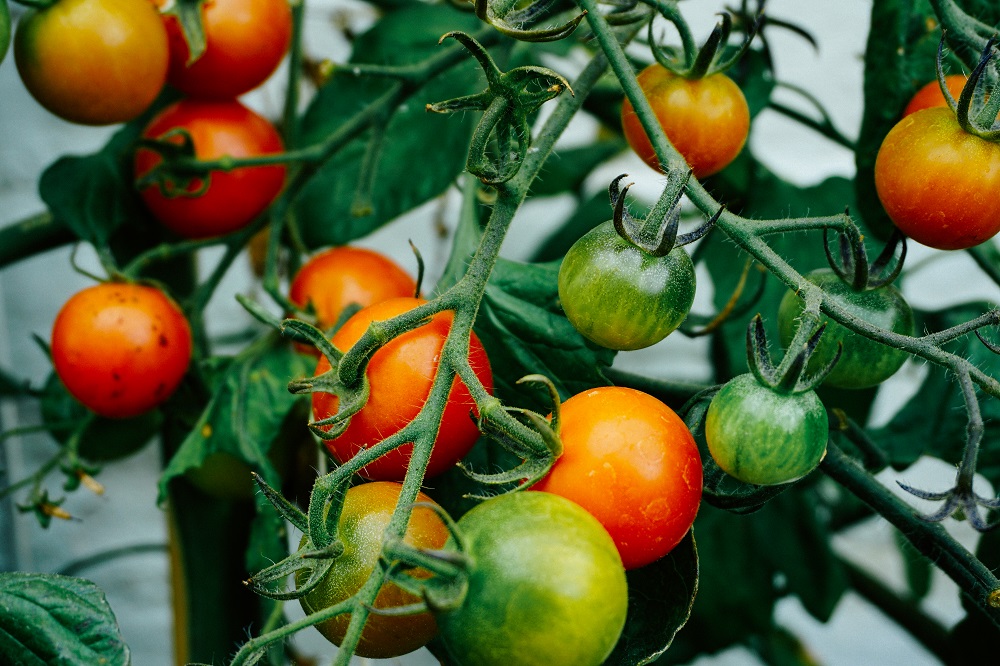 Growing vegetables in containers is a rewarding form of urban gardening, because you get to eat the results!
When choosing the containers, keep in mind the spacing and depth needs of the plants. And remember that all of these veggies will require drainage.
What will you be planting this spring (and eating this summer)? Let us know in the comments below.