Blogs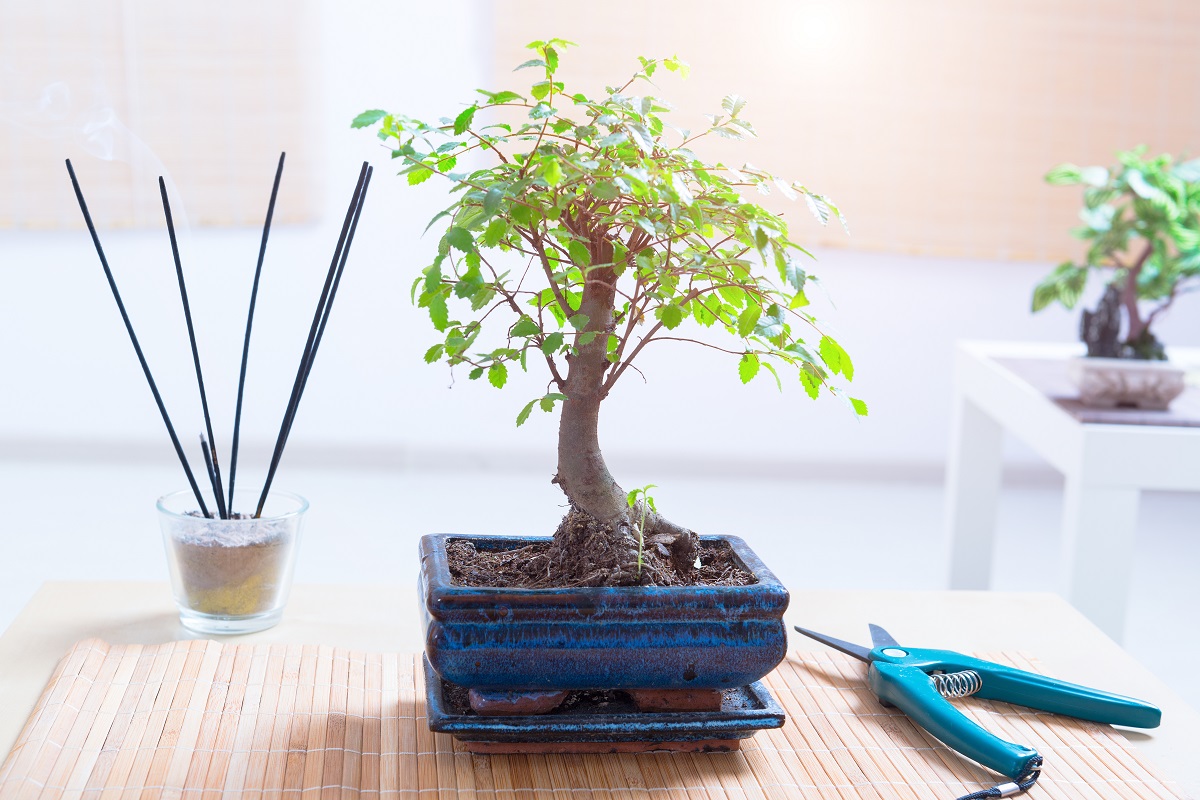 Add new, stylish greenery to your home! Pick your favorite trendy plant of 2018!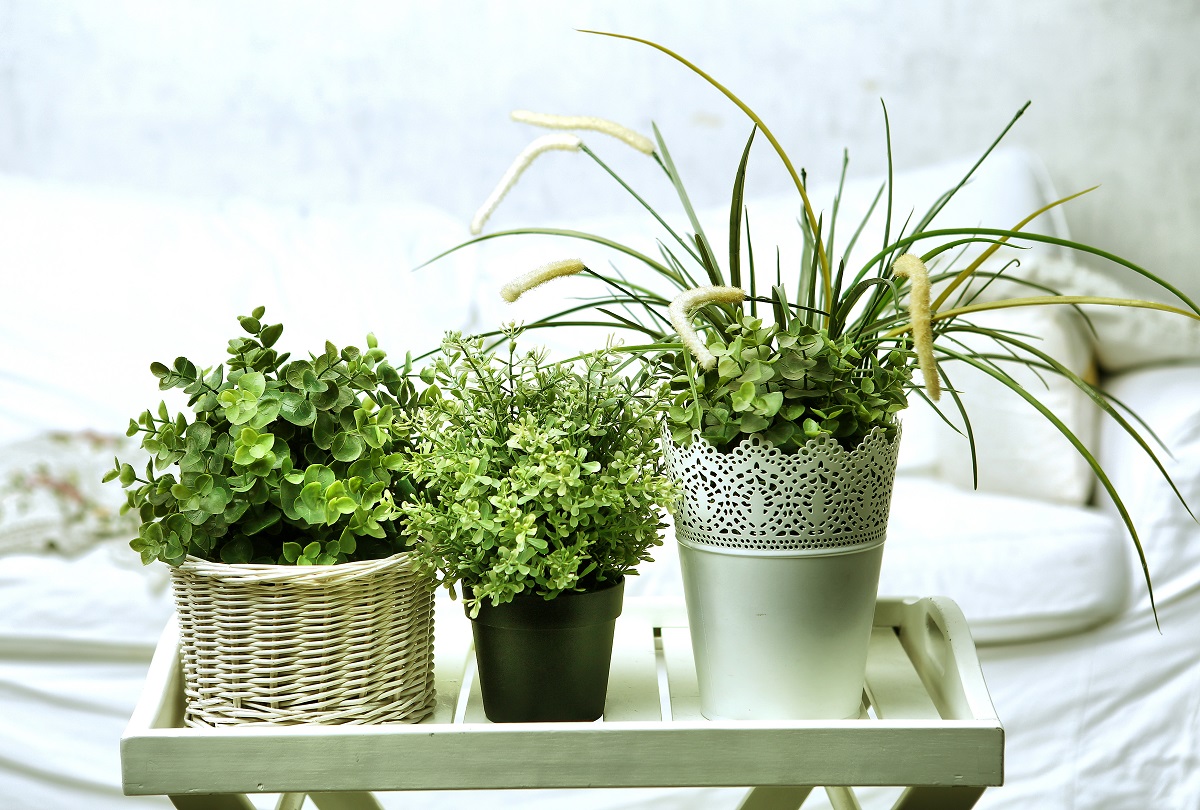 Potted plants require an occasional refresh of nutrients to stay healthy. Fertilizer delivers new salts and minerals to plants, and fertilizing is an important step in indoor houseplant care.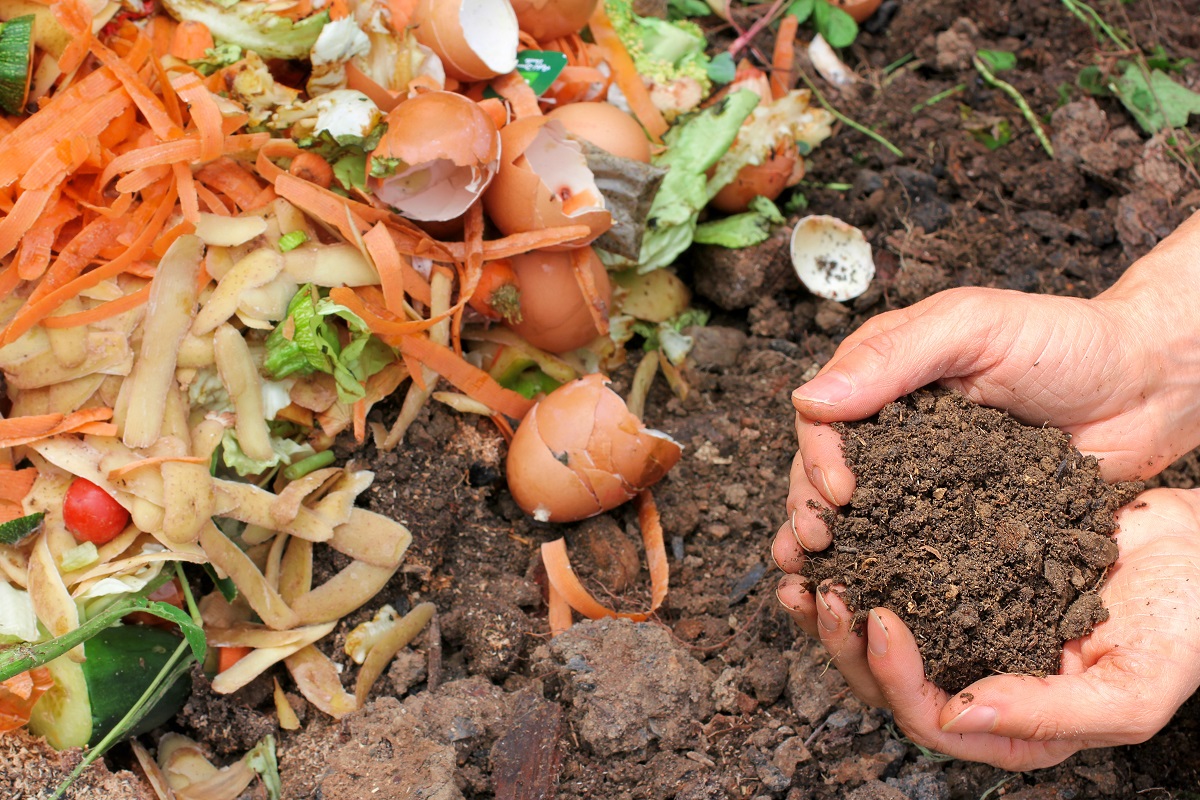 Composting is a science. Getting it just right depends on the needs of your garden, the size of your property and your climate.
However, we don't want the complexity to keep you from getting started. Instead we want to inject you with a dose of confidence. New to composting? You can do this!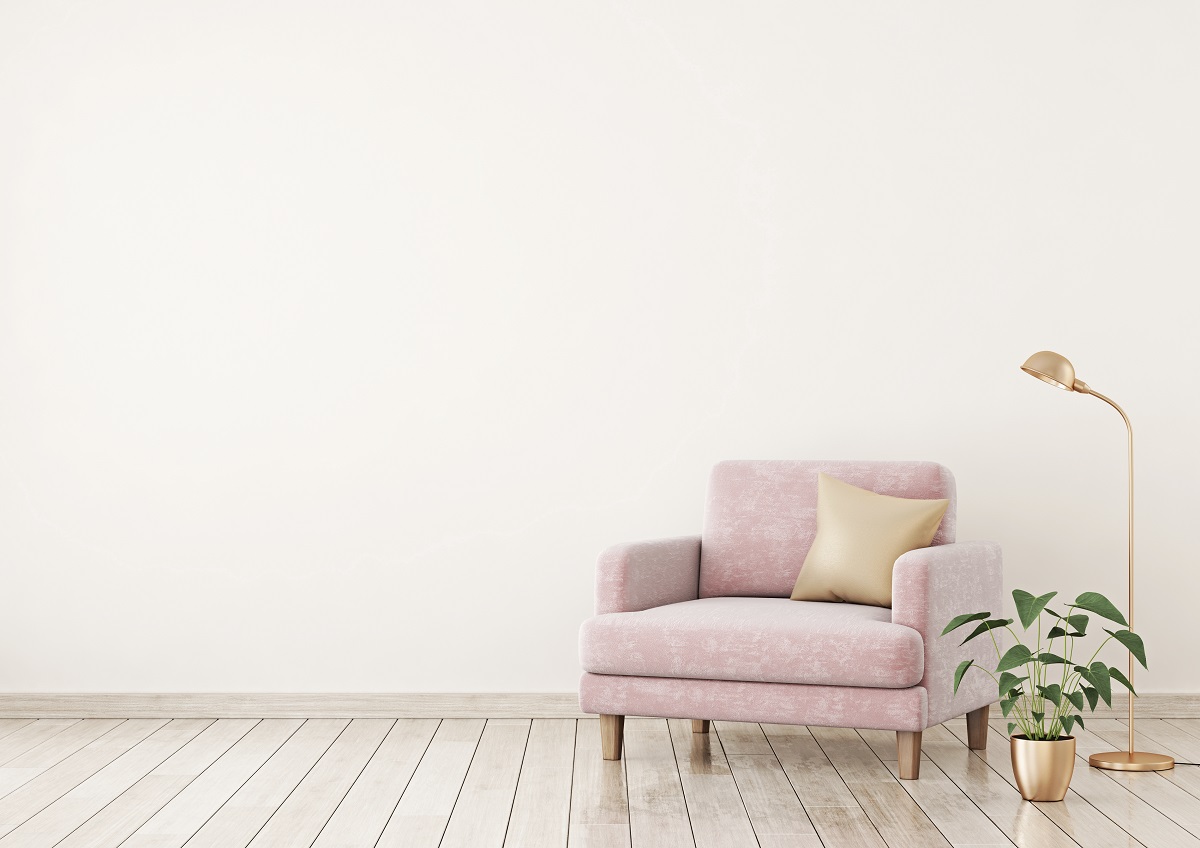 Ready to refresh the appearance of your home and garden? Consider these top home design trends for 2018.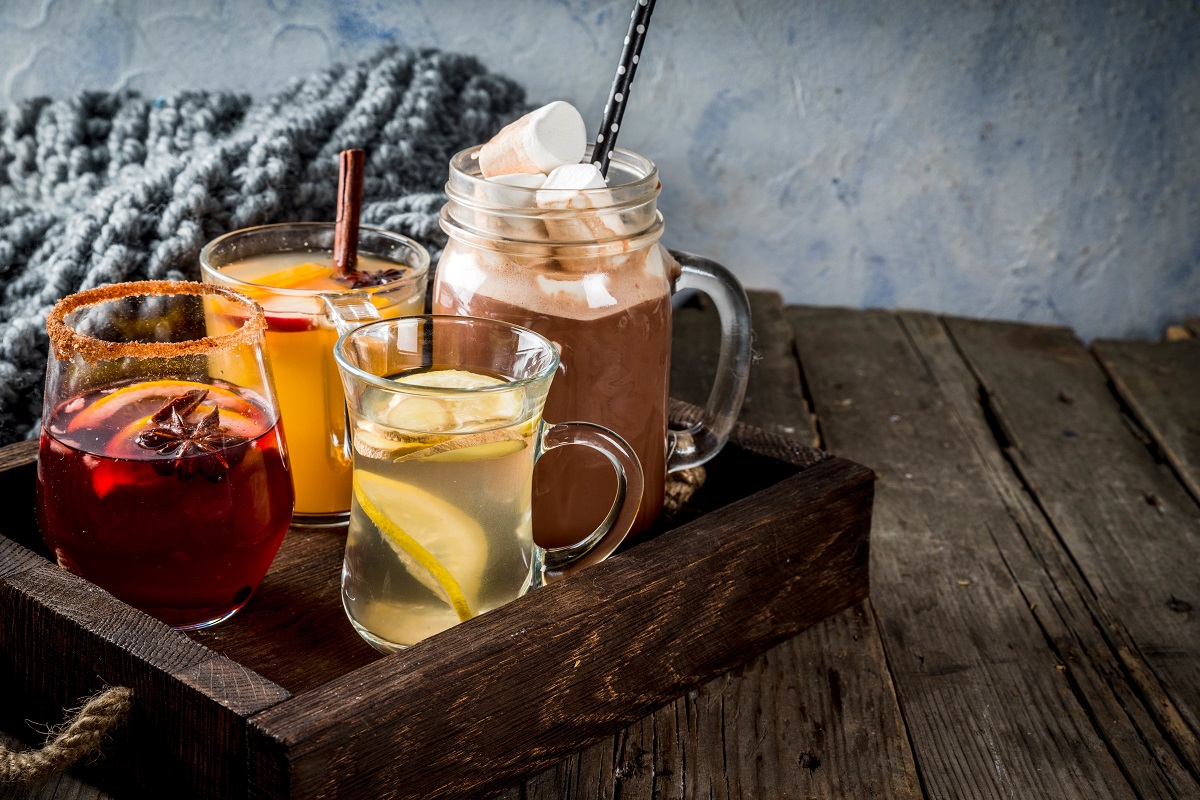 The snow is falling. The rain is pouring. It's cold! When winter is upon us, what could be more divine than a hot drink shared with family and friends?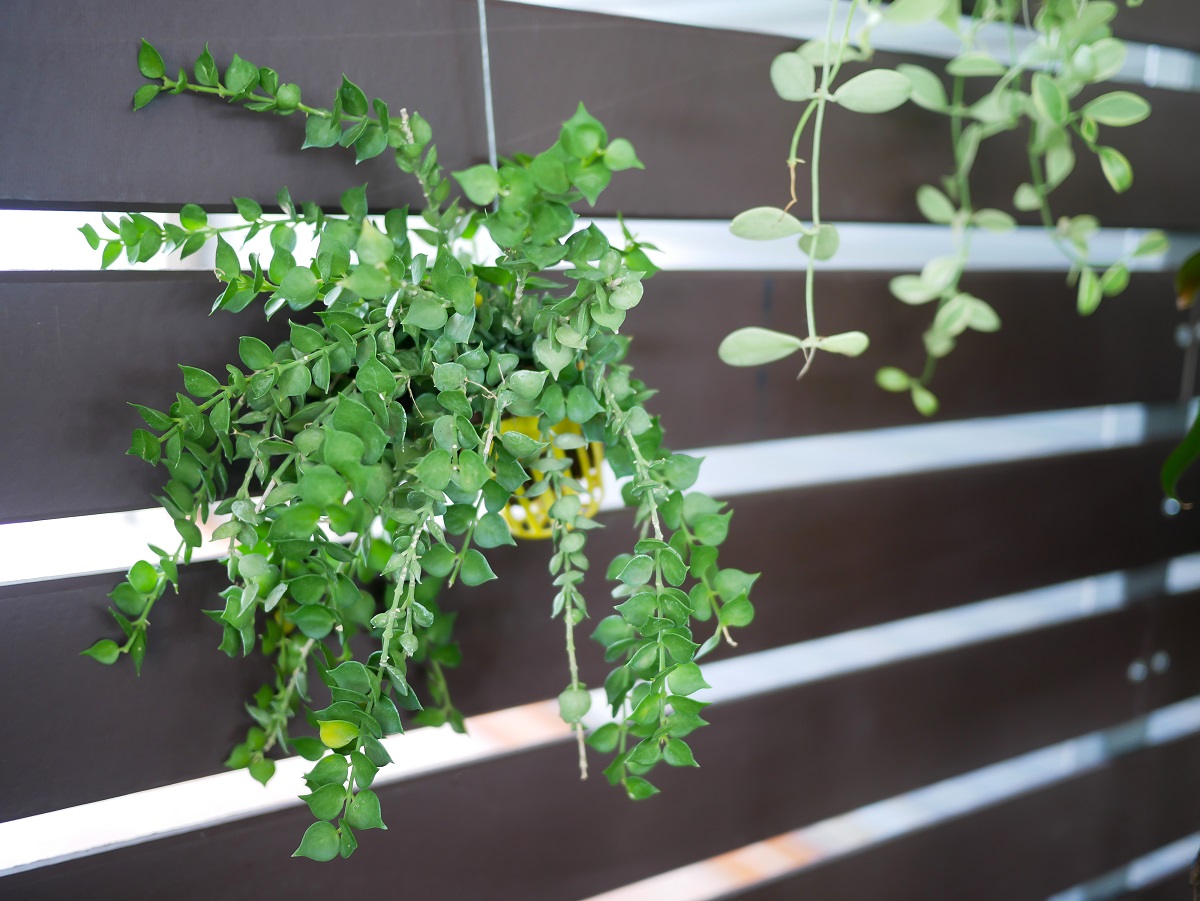 Hanging houseplants are beautiful and functional. They stay well out of reach of little ones and pets, while adding height and dimension to the space. But which plants to choose?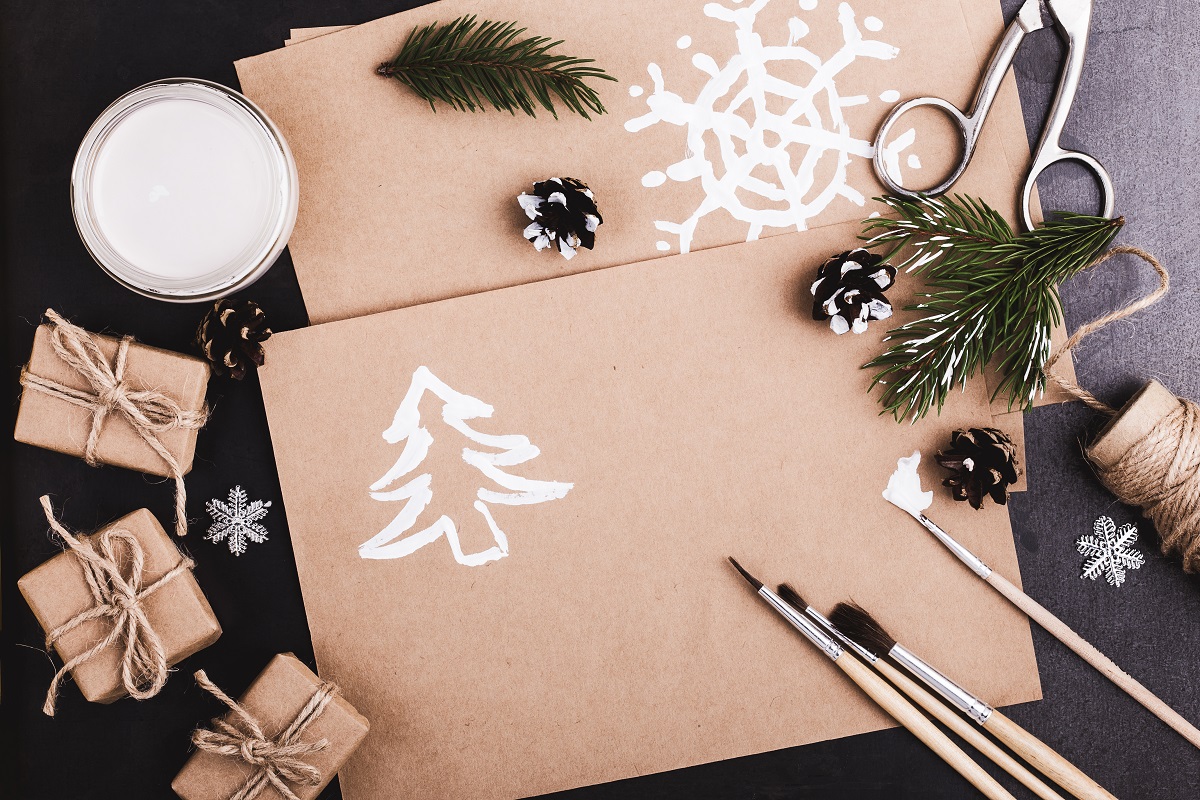 From mantel décor to party gifts to gift wrapping, these eight crafts are all you need to experience the wonderfully rustic and homey farmhouse trend.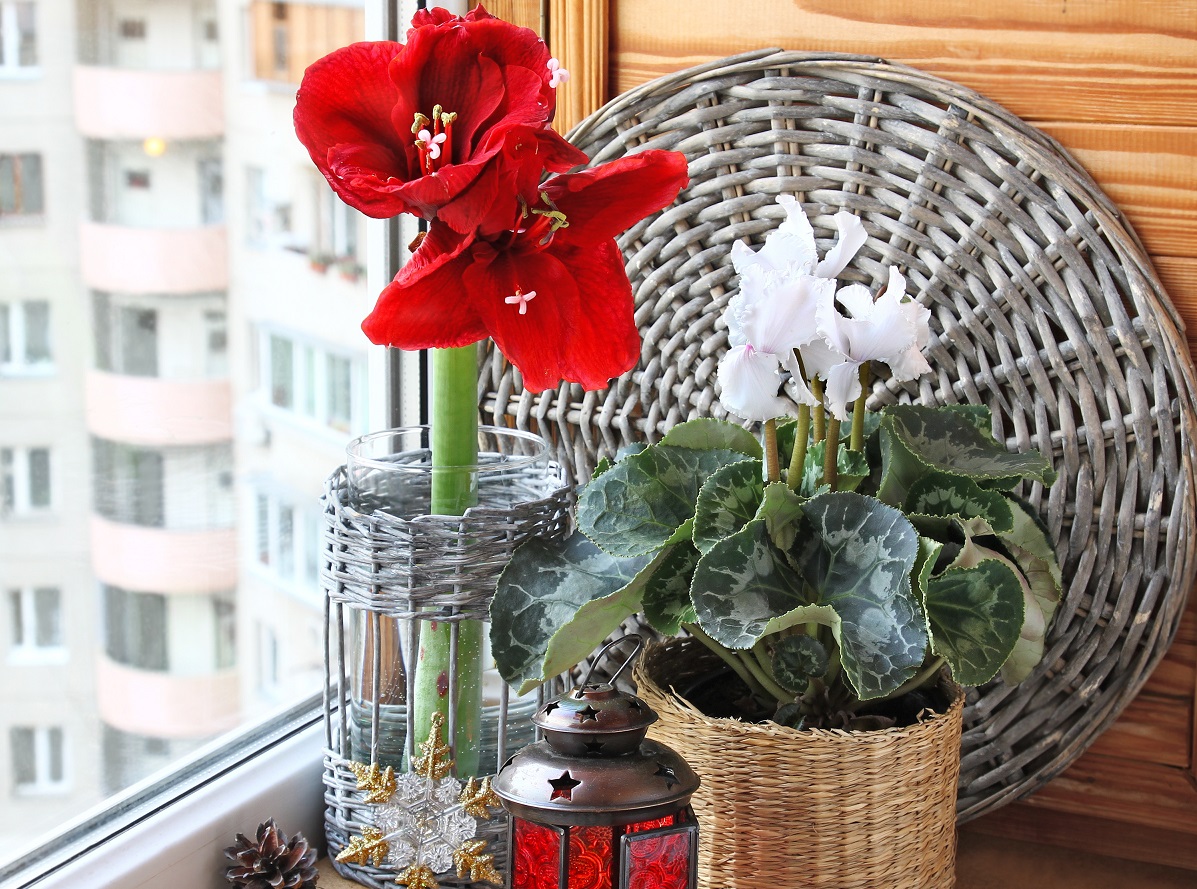 If you want to explore other options for holiday plants to adorn your home and garden, then check out our list.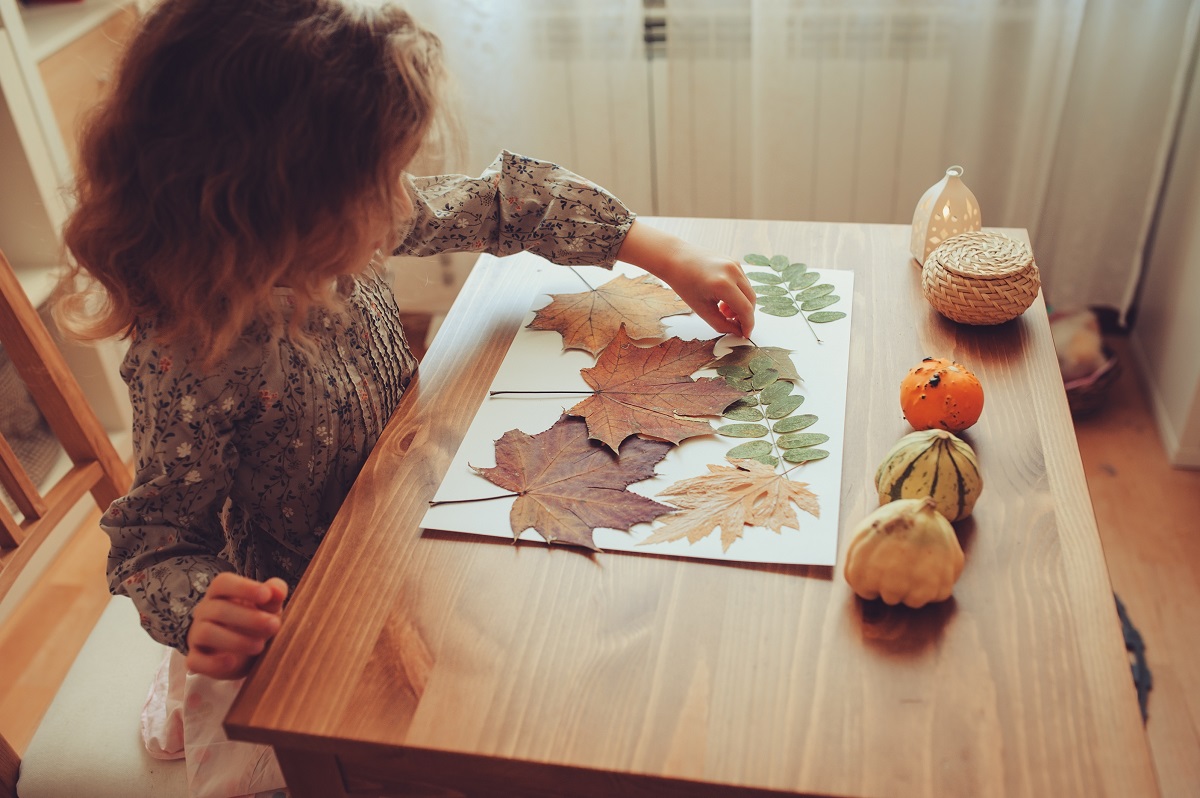 When the leaves fall to the ground, don't let those pretty little things go to waste. We've got six simple fall leaf crafts for the young and the young at heart.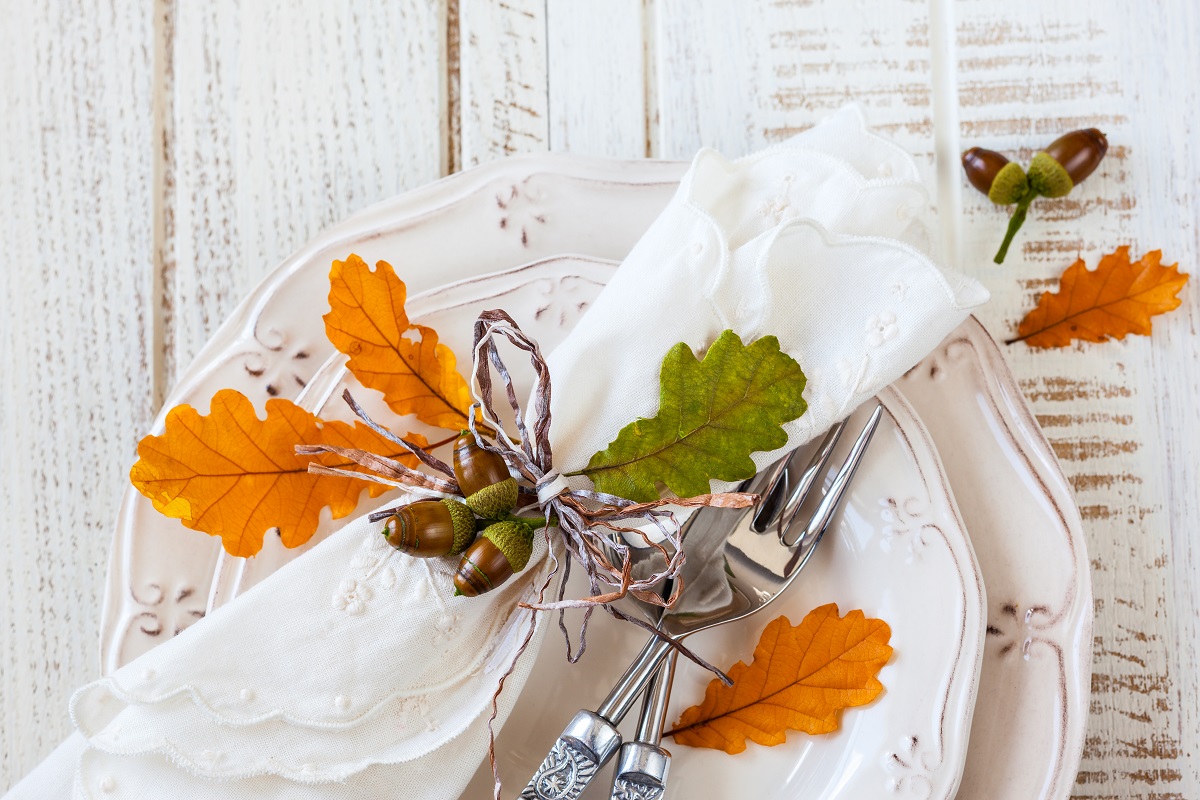 We've hand-selected the Thanksgiving table decoration ideas that are easy to achieve yet yield stunning, results.
Read on for five trend-right Thanksigiving tablescapes and simple tips for how to pull them off.