Blogs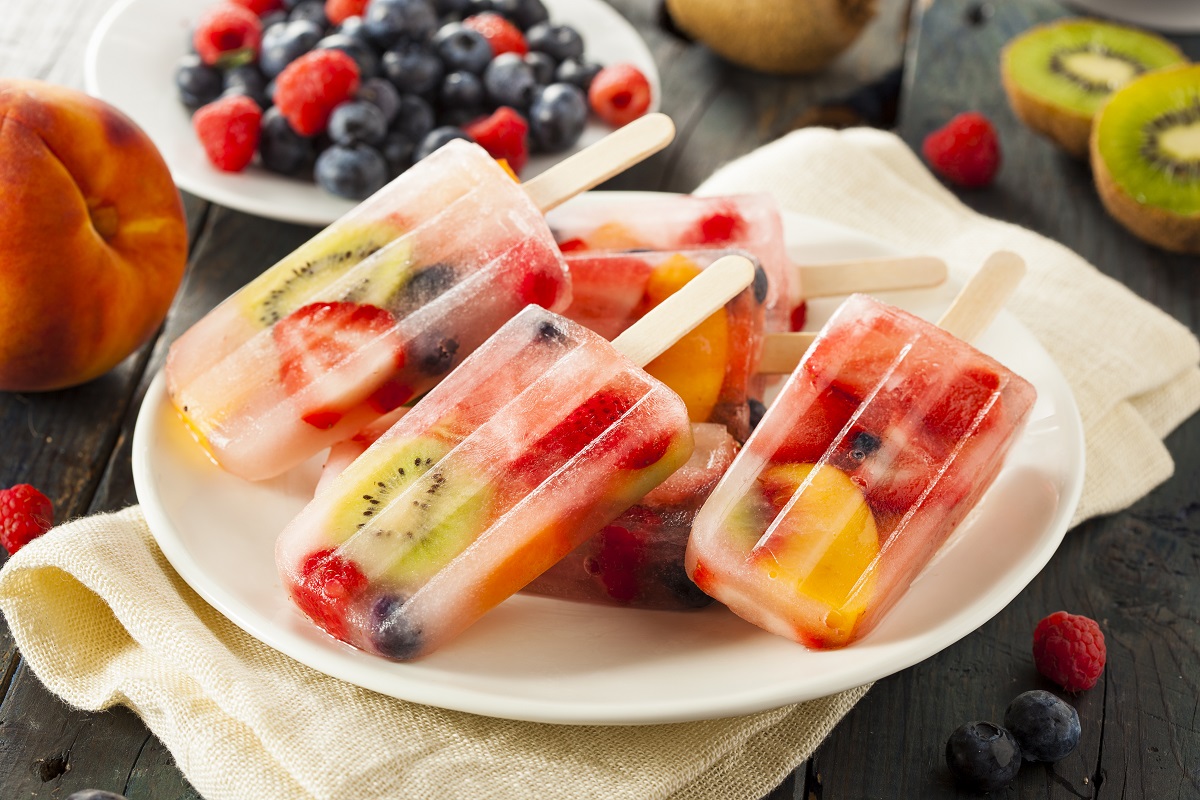 It's the official last month of summer, these three simple ideas will add that extra special something to your next barbeque or pool party.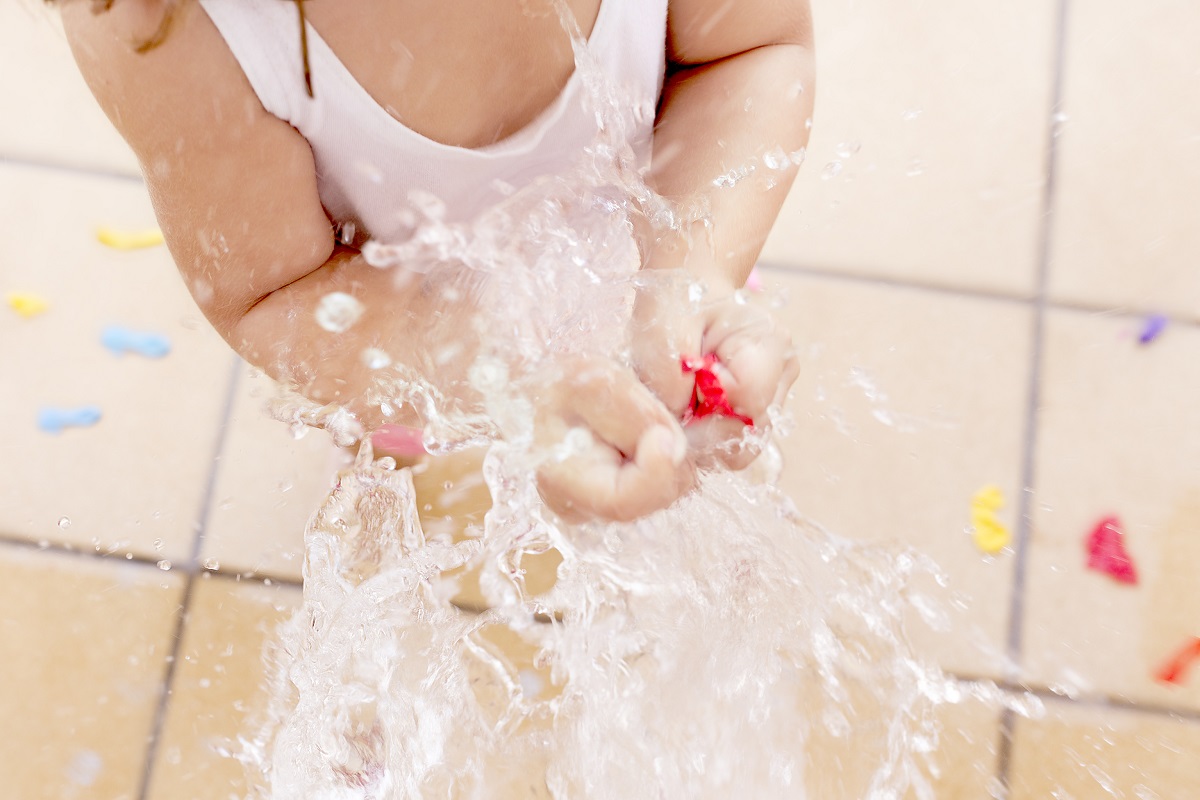 Time to max out your summer fun! These DIY games can be thrown together in a matter of hours and will create memories that will last long after the weather turns.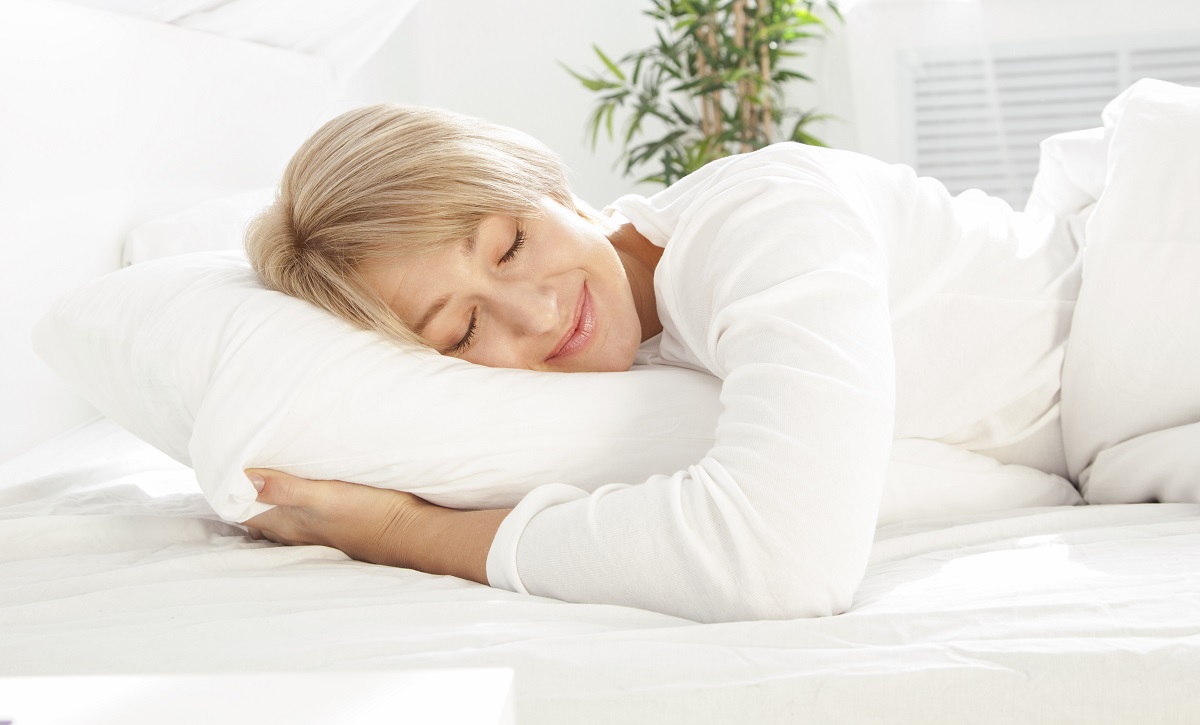 Set one of these five plants by your bedside and not only will you have a new step in your routine (water, inspect, or smell the plant), but you'll also receive health benefits scientifically proven to help you fall asleep.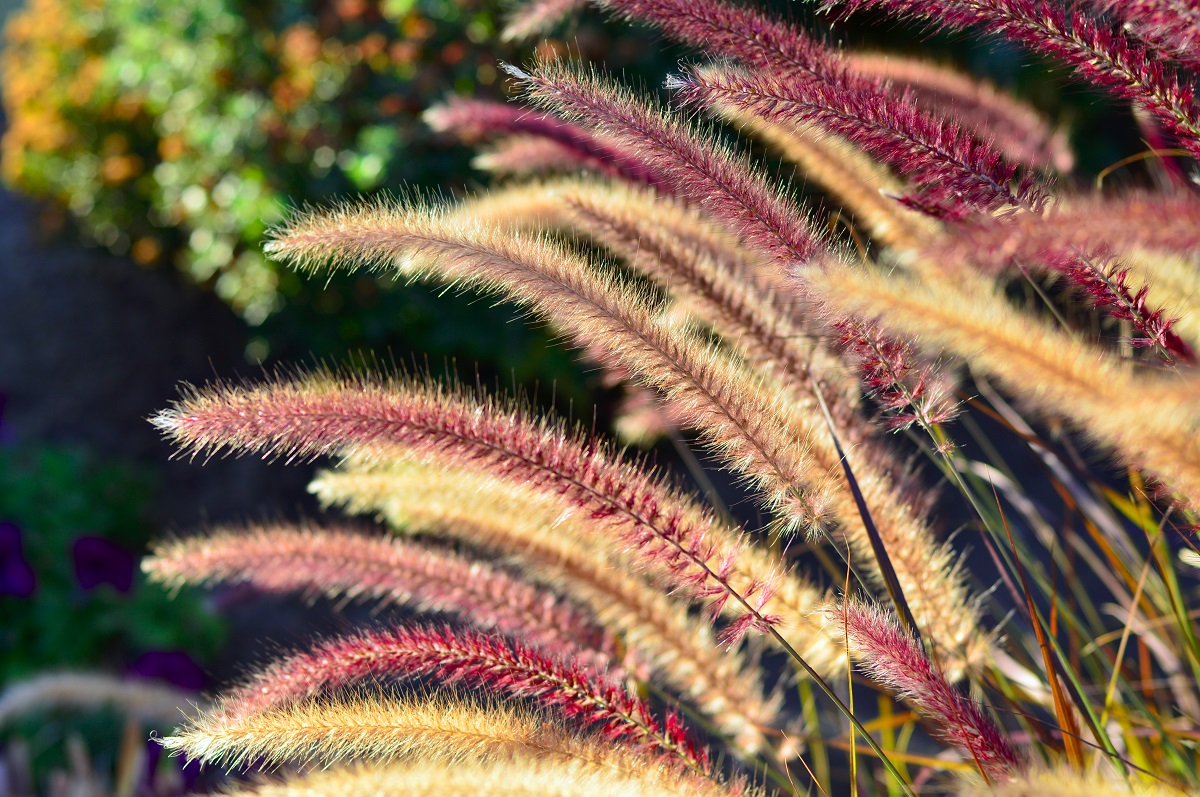 Whether you live in a drought-prone region or simply want to cut back on the water bill, you'll enjoy the low maintenance requirements of these beautiful plants.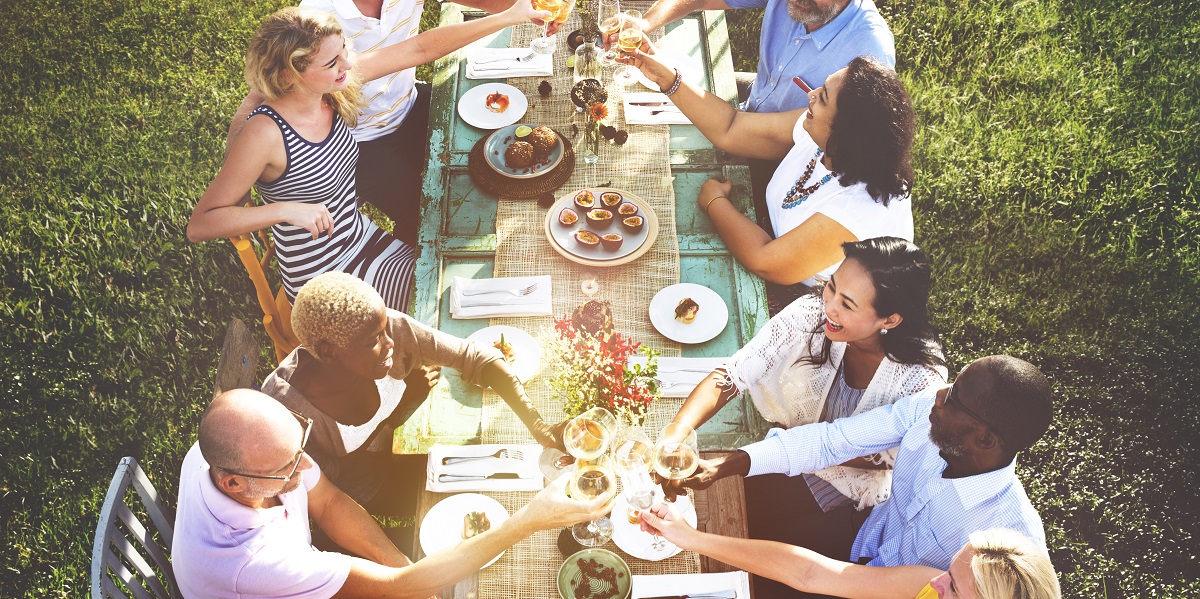 Why must mosquitos ruin all the fun? Here are some natural methods to feel safe and enjoy summer evenings outdoors.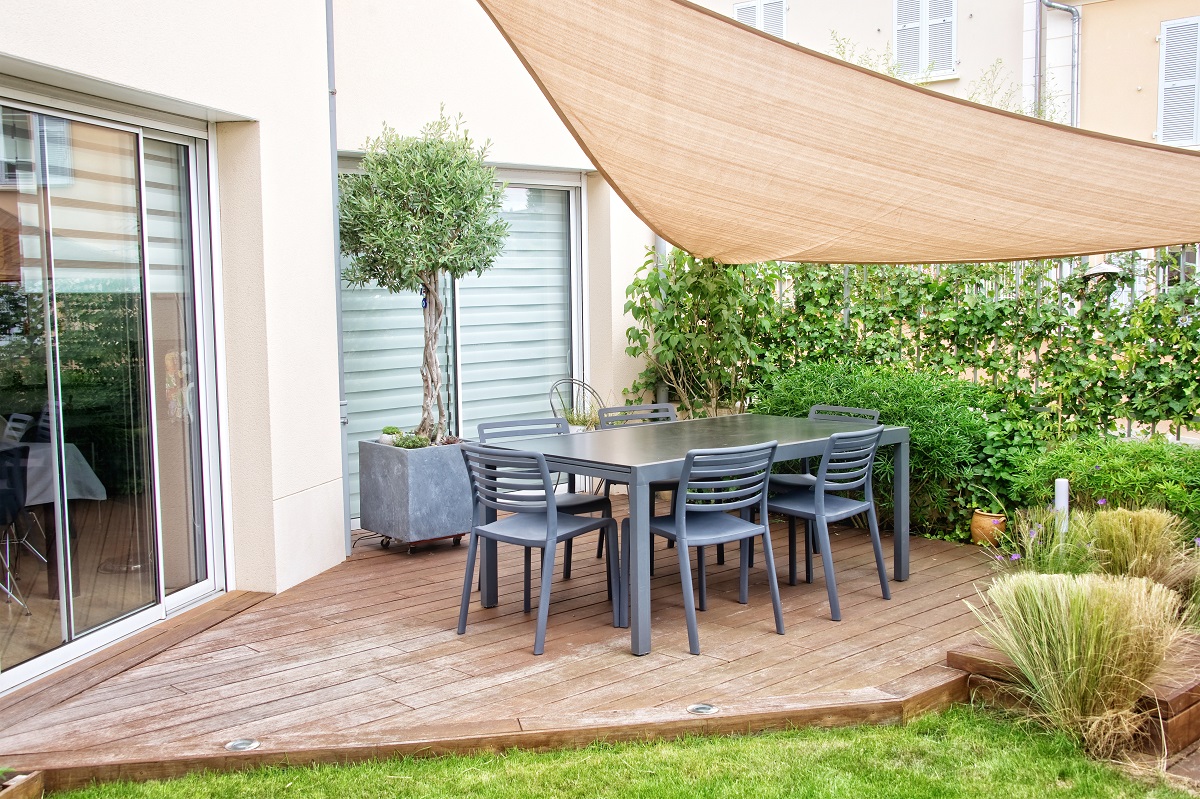 Outdoor living is definitely the best thing about summer. These tips for outdoor dining rooms will help you create a beautiful, liveable space in a way that is affordable and fun!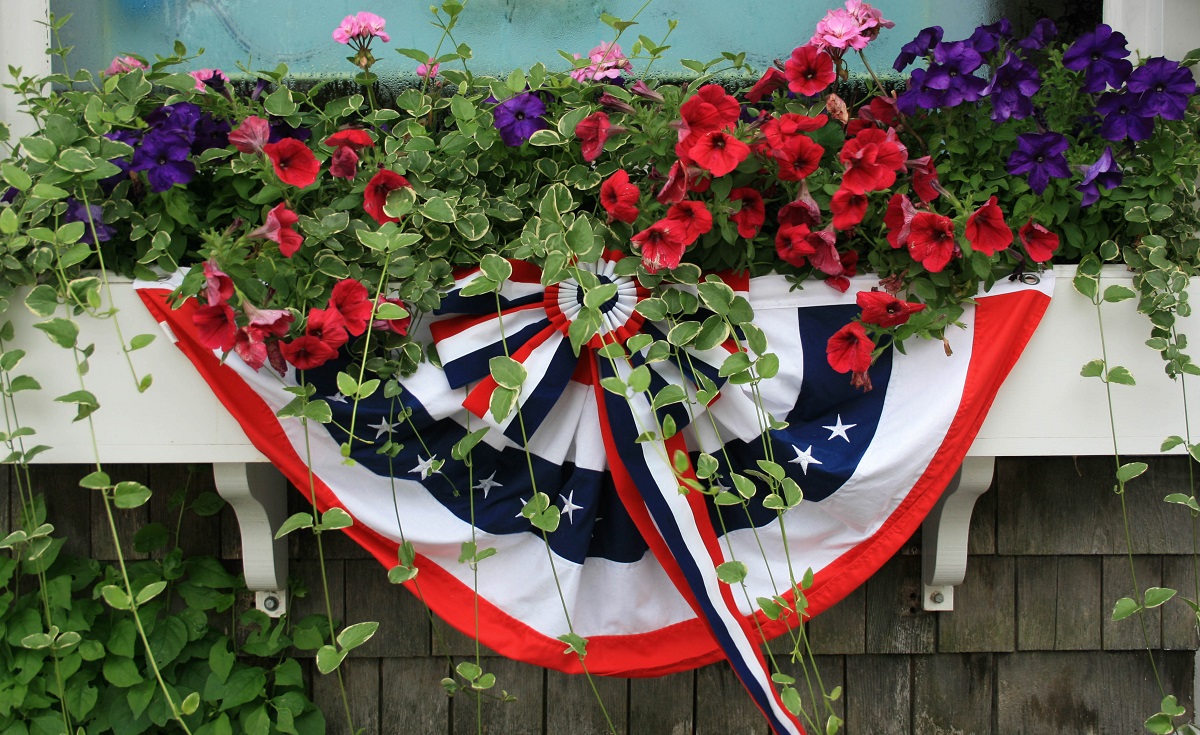 Combine patriotism with gardening, for a festive touch that pops with color in our latest blog post about top 4th of July flower options!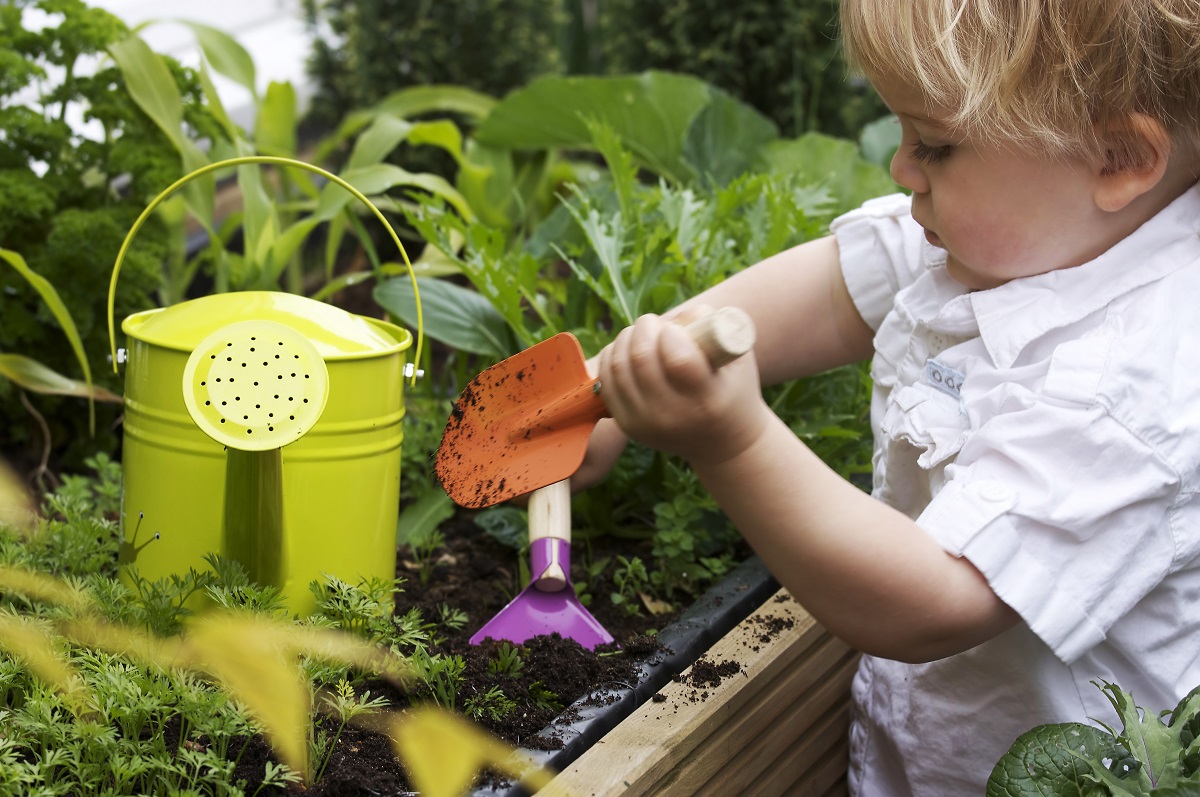 Summer gardening with kids can be very rewarding! Here are some tips for gardening with kids that will keep it fun, simple and dirty!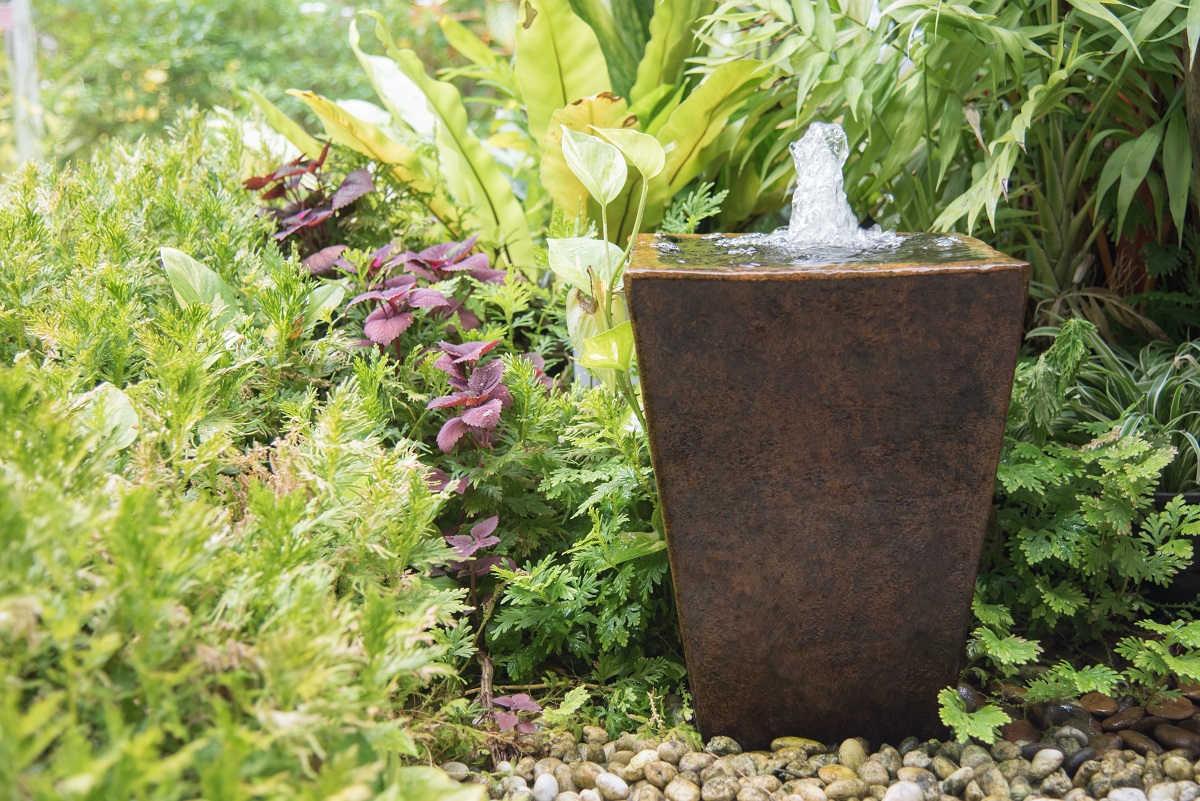 DIY planter fountains are a winning garden enhancement because they're challenging enough to hold your interest, but easy enough to complete in a day. Here are three DIY planter fountain projects that you can follow to a T or use as inspiration for your own design.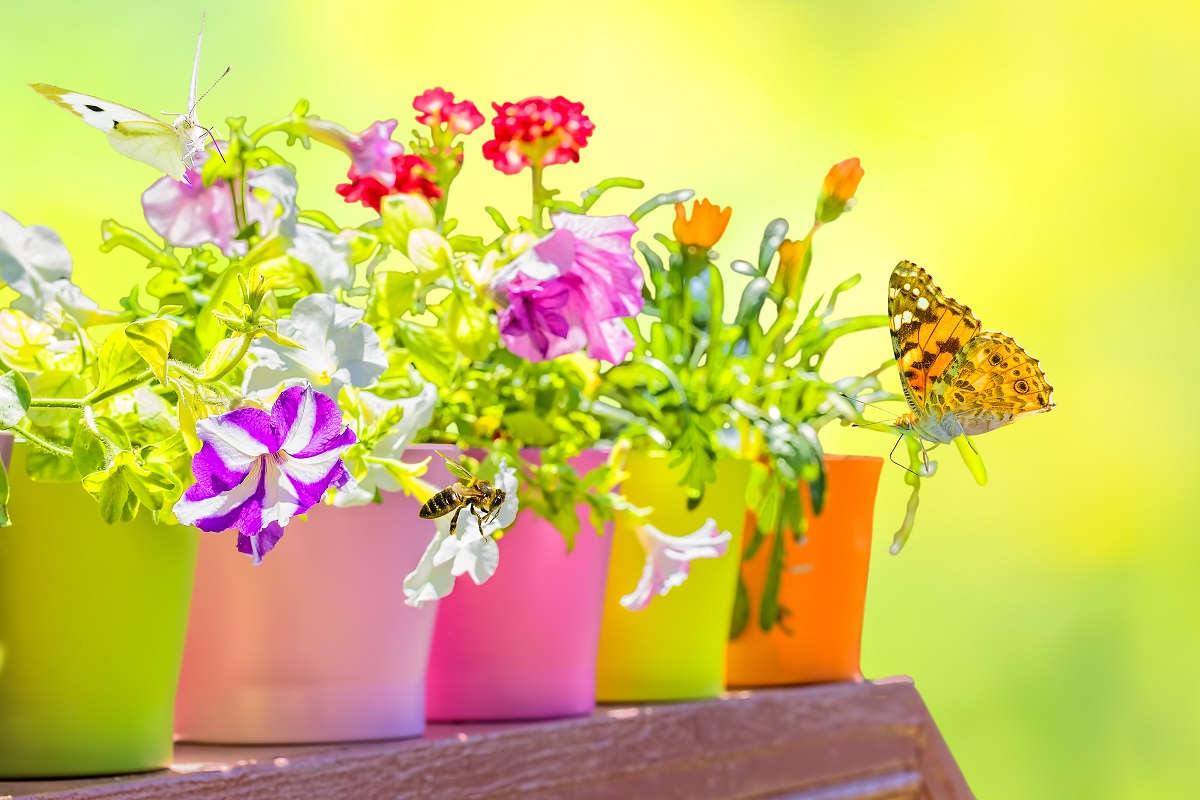 As long you've got their favorite flowers around, butterflies will stop by for a visit regardless of how the plants are planted. Here are some things to consider to make your butterfly container garden a success.