Blogs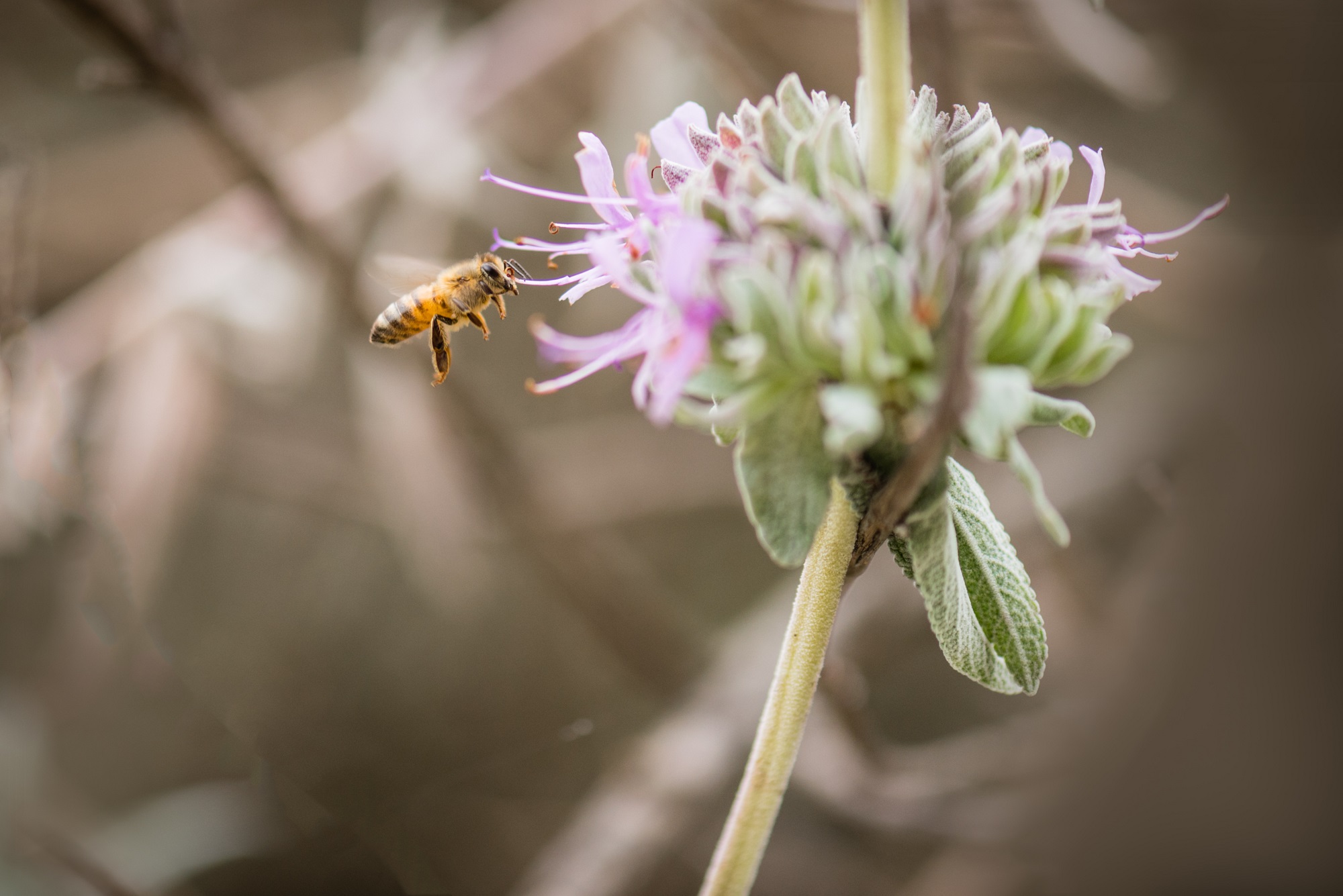 There's a certain magic to gardens featuring native, local, or even endemic plants. Let's embrace the unique microclimate around us!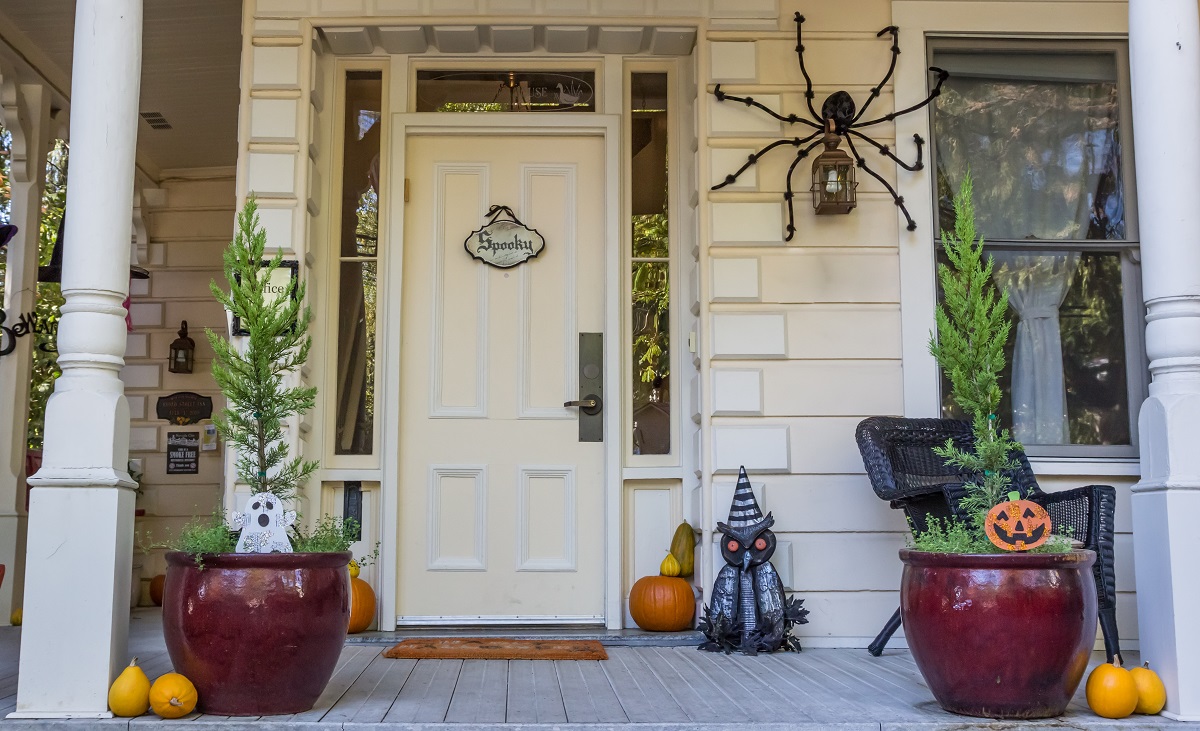 Ready to get your spooky on without breaking the bank? We have some adorable Halloween porch décor ideas that are easy-to-make and totally budget friendly.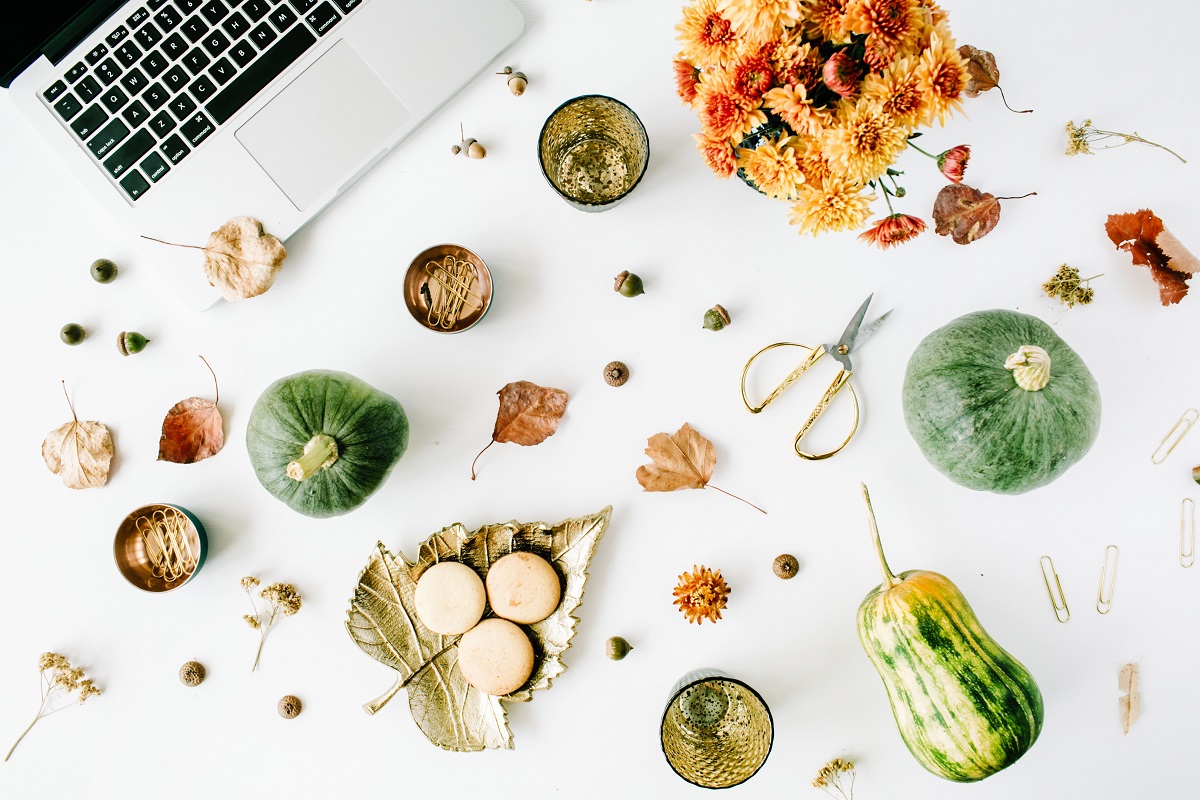 When the leaves turn, add the warmth of harvest décor for a welcoming touch when guests visit. Here are 10 Sophisticated Harvest Craft Ideas.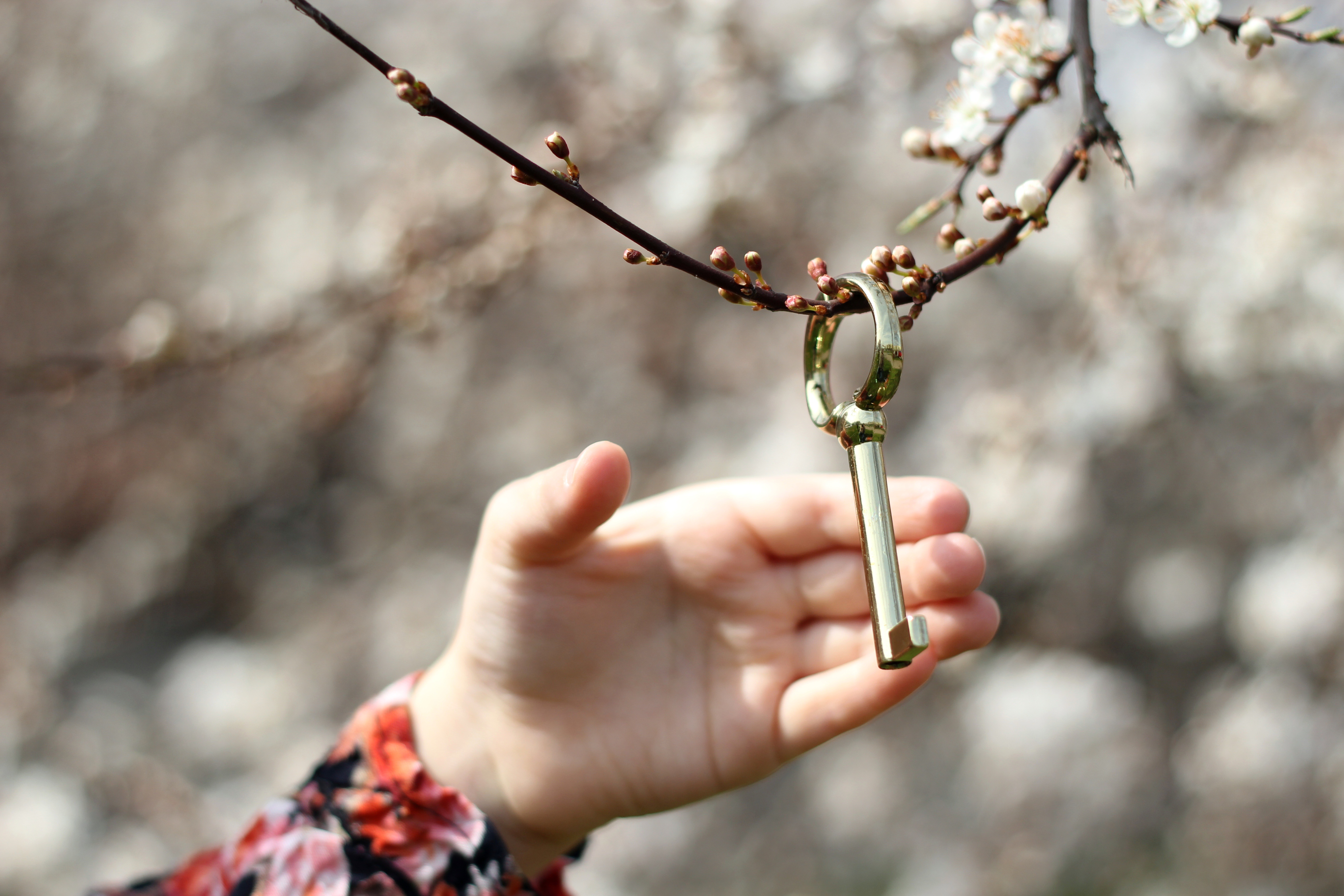 Secret gardens are magical little oasis that can have a majorly calming effect on the soul. If you've ever dreamed of creating your own secret garden, we're going to break down the four essential elements you need for a super special space.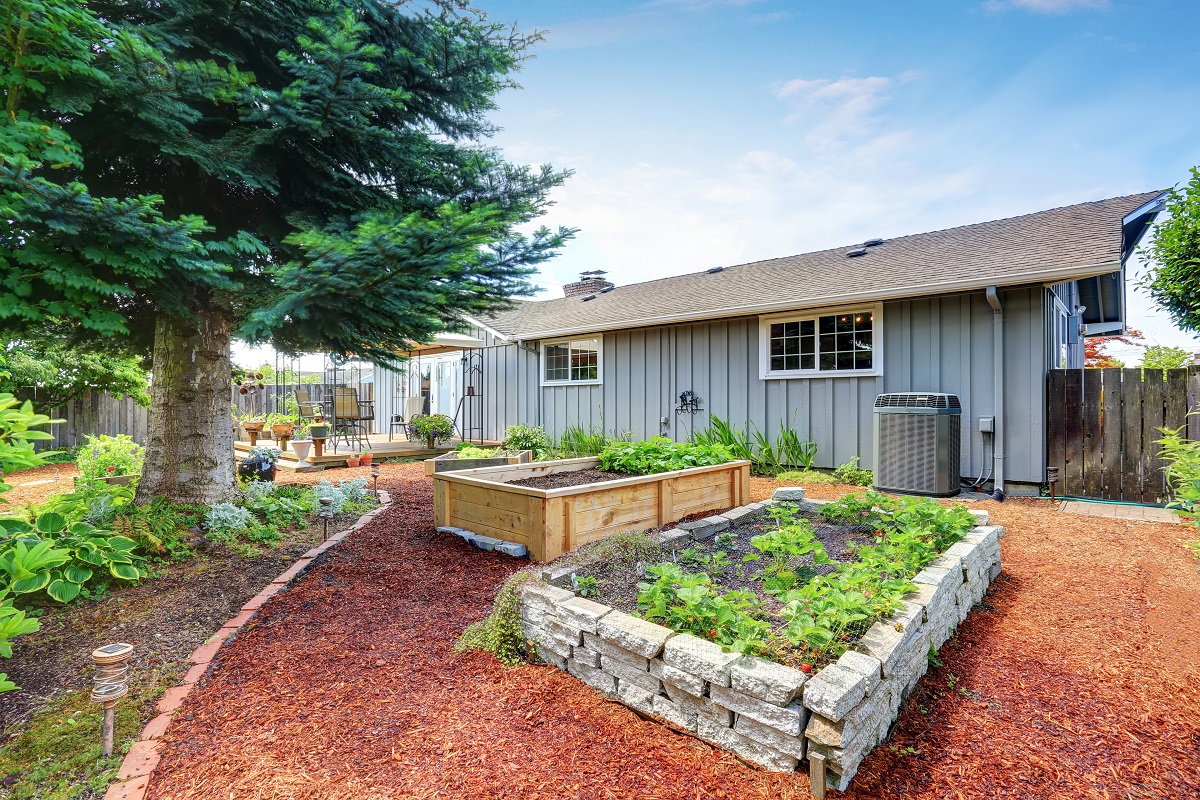 There's still time to grow some delicious veggies this year in your very own raised garden bed. Let's walk through everything you need to get set up!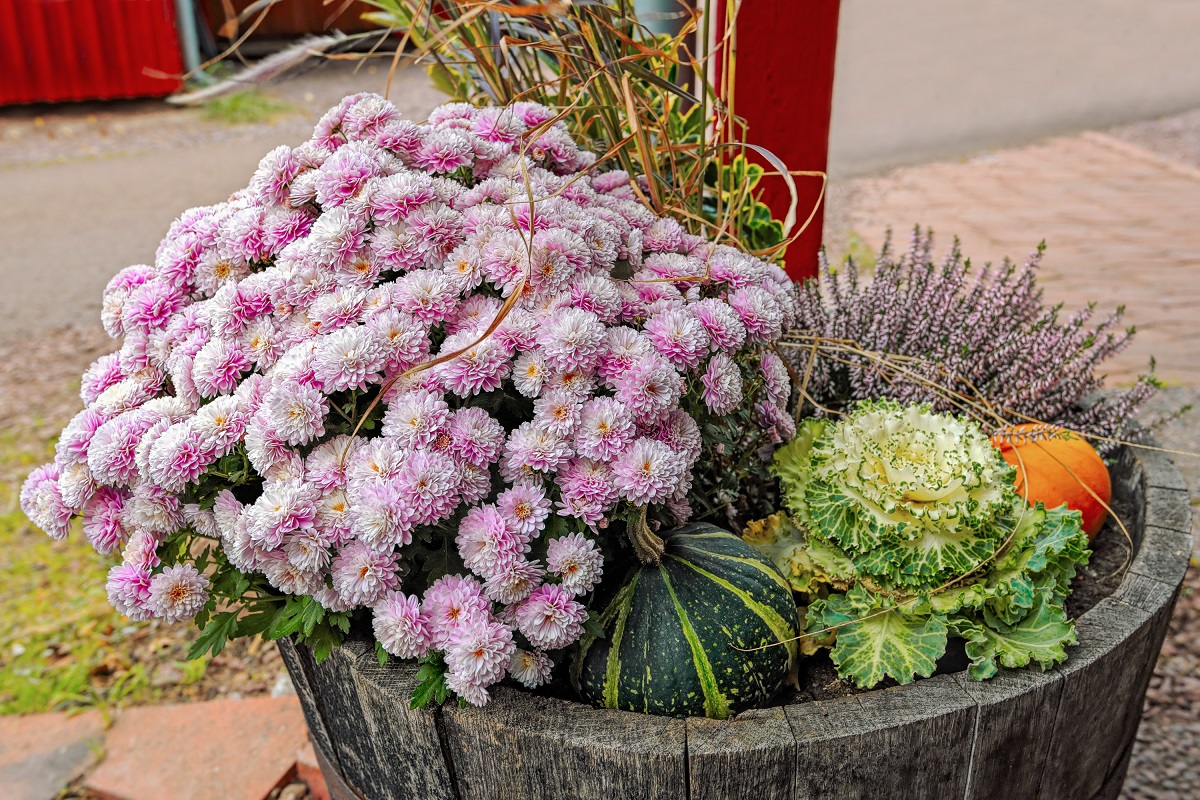 Fall is a time of transition. Here is an overview of how to prep your fall containers for any gardening goal.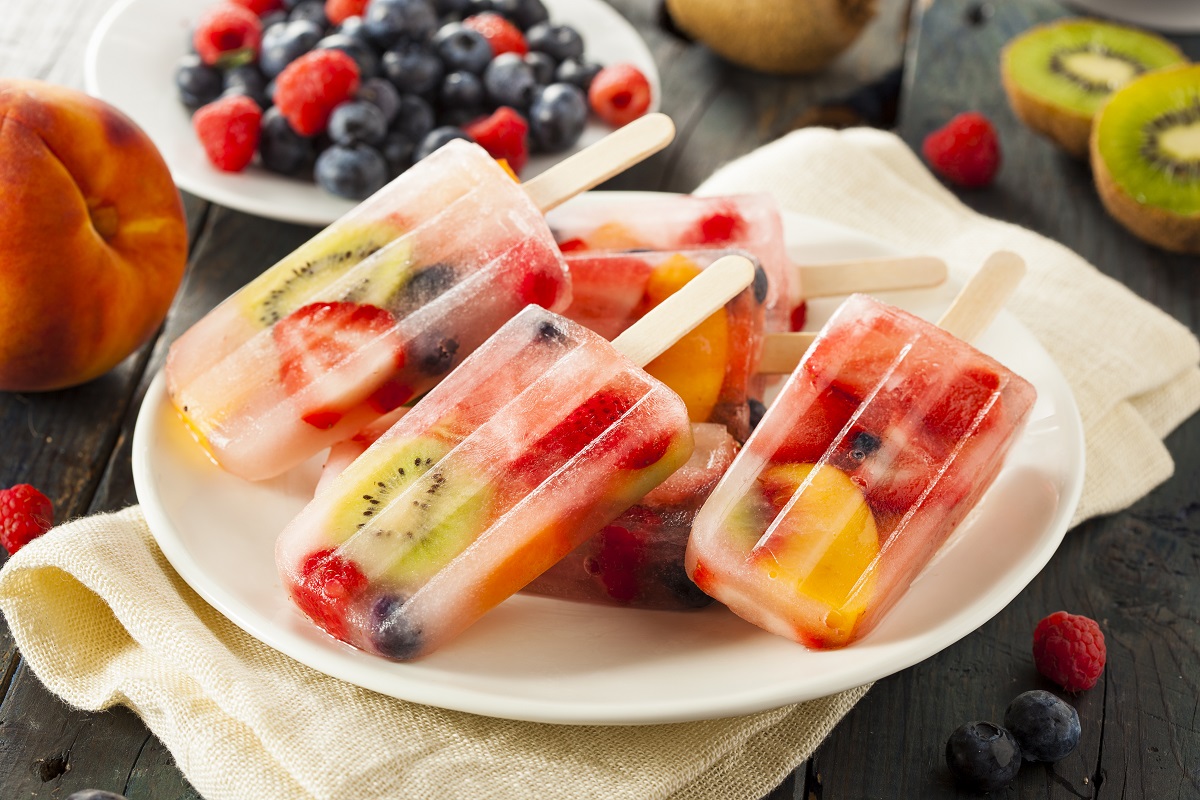 It's the official last month of summer, these three simple ideas will add that extra special something to your next barbeque or pool party.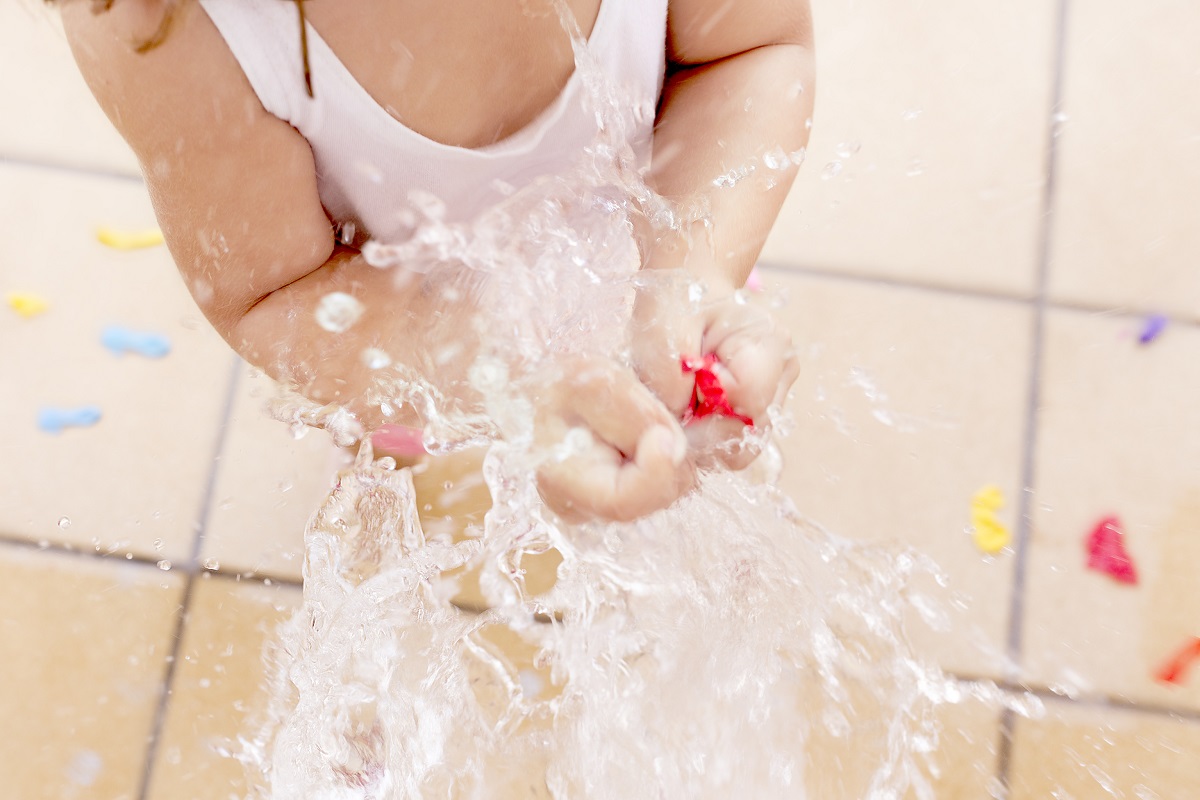 Time to max out your summer fun! These DIY games can be thrown together in a matter of hours and will create memories that will last long after the weather turns.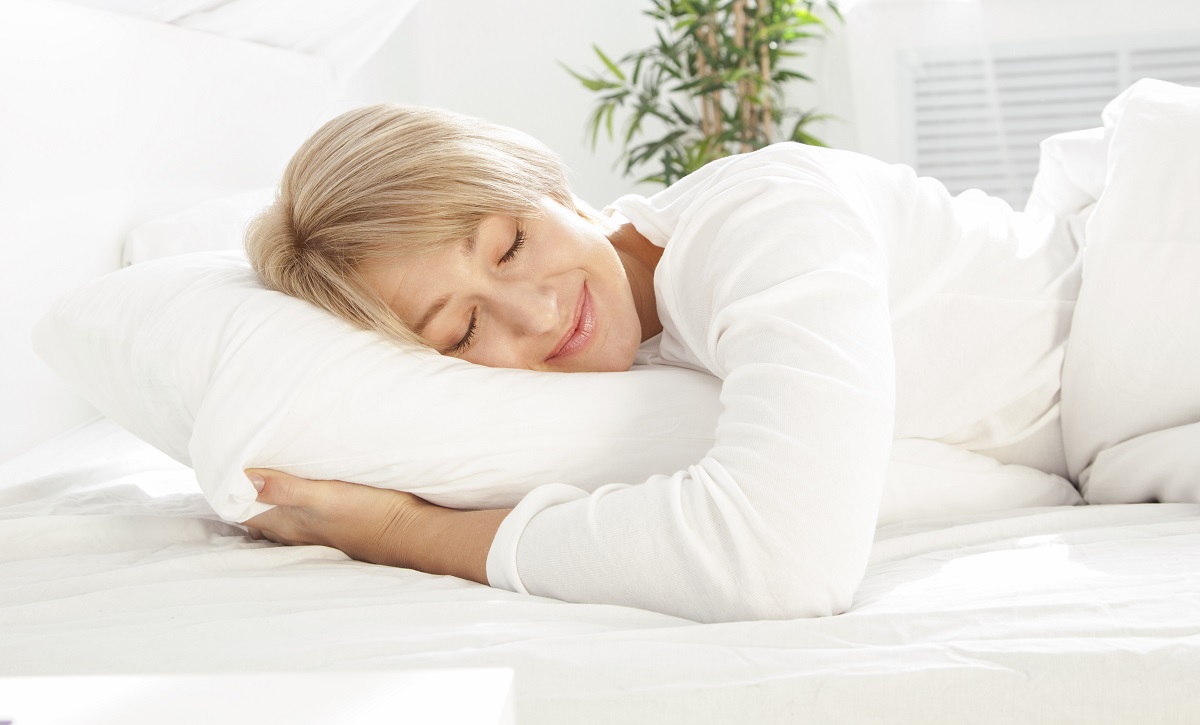 Set one of these five plants by your bedside and not only will you have a new step in your routine (water, inspect, or smell the plant), but you'll also receive health benefits scientifically proven to help you fall asleep.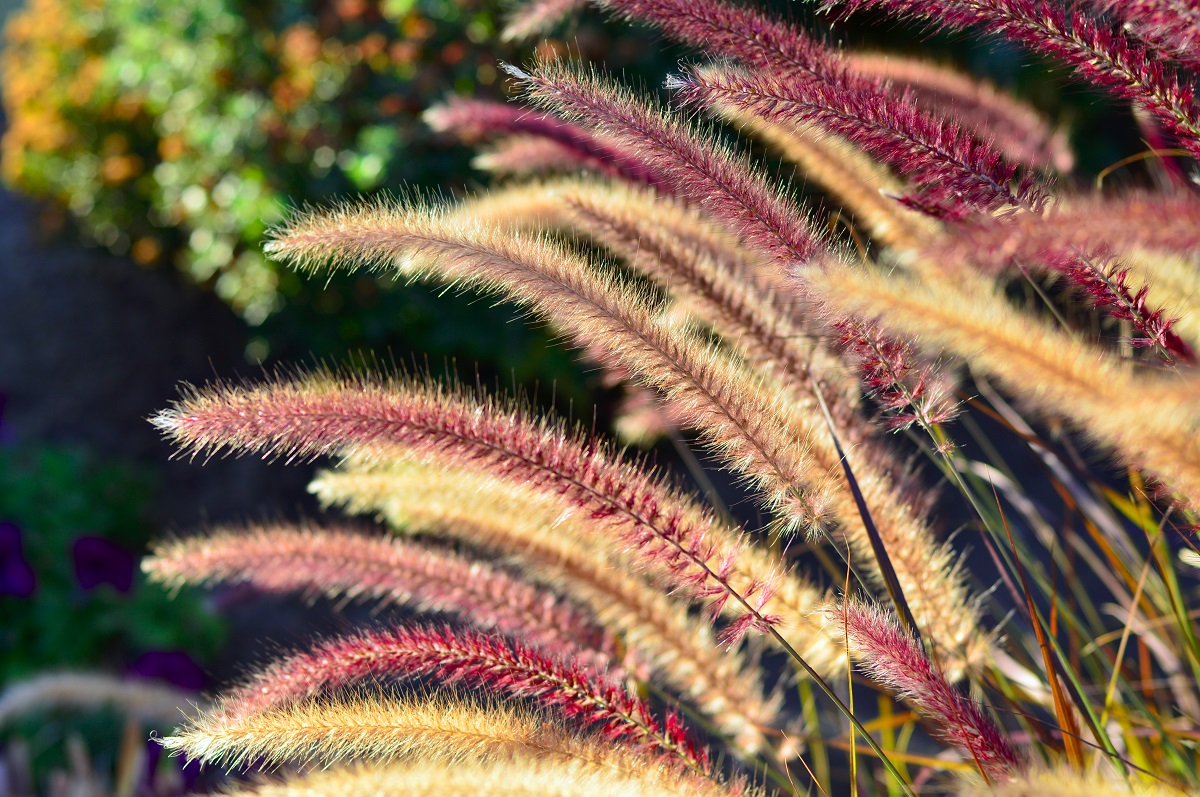 Whether you live in a drought-prone region or simply want to cut back on the water bill, you'll enjoy the low maintenance requirements of these beautiful plants.