Blogs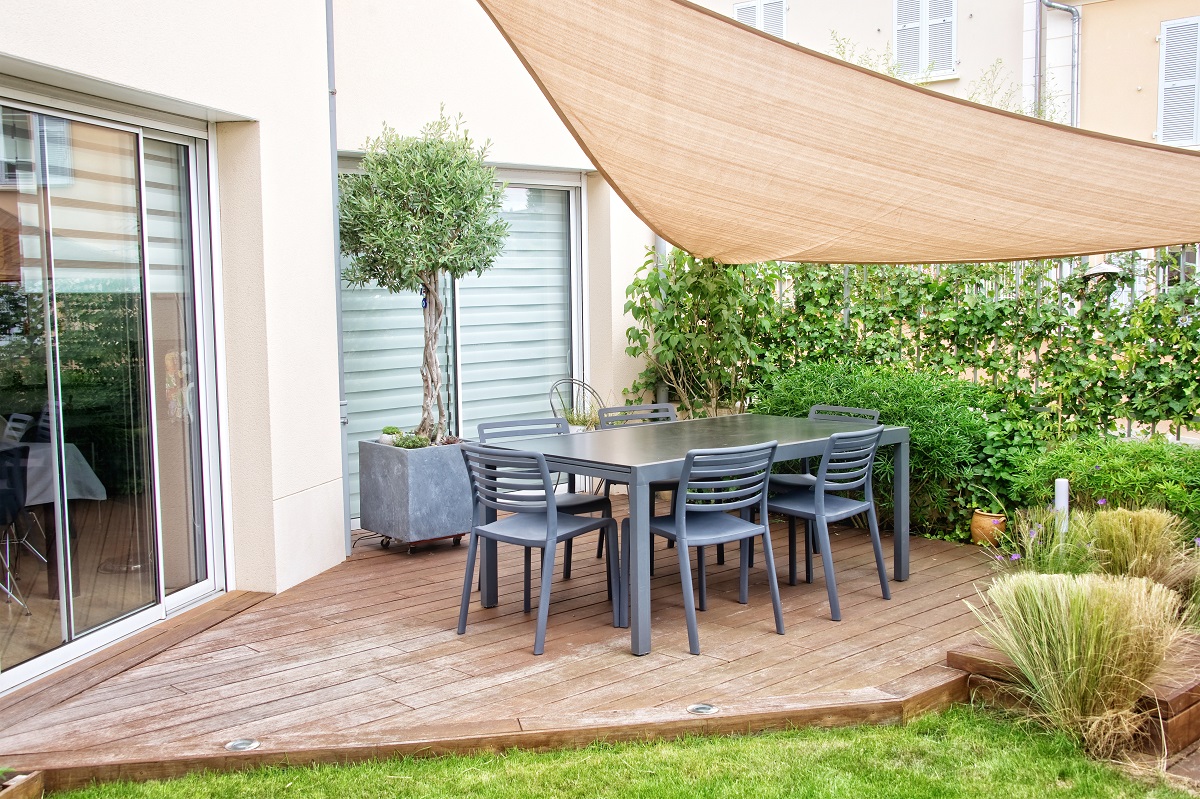 Outdoor living is definitely the best thing about summer. These tips for outdoor dining rooms will help you create a beautiful, liveable space in a way that is affordable and fun!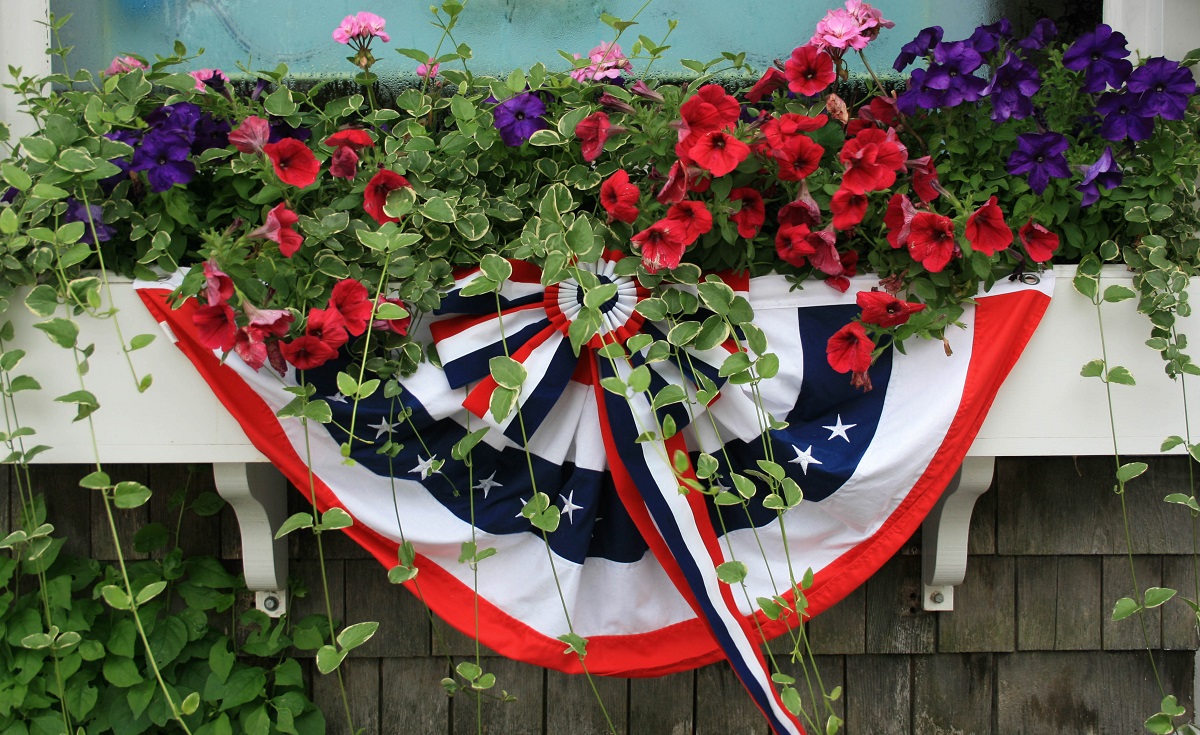 Combine patriotism with gardening, for a festive touch that pops with color in our latest blog post about top 4th of July flower options!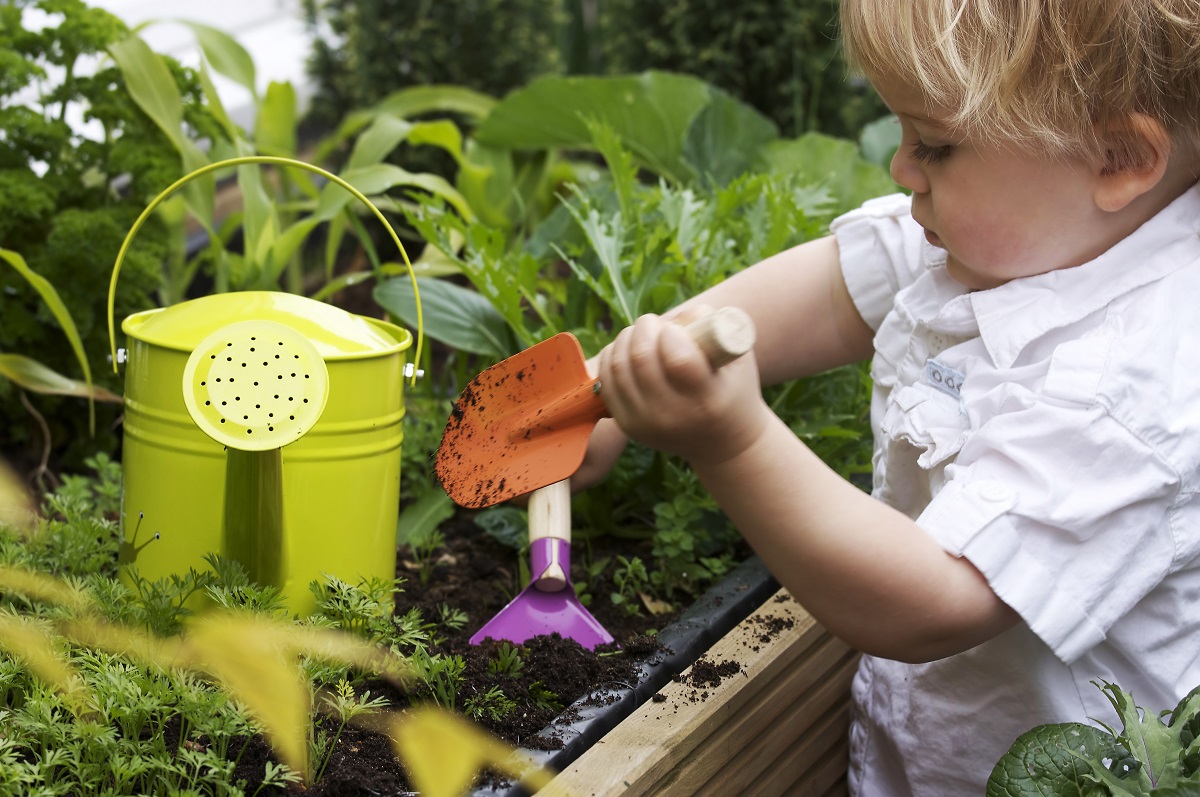 Summer gardening with kids can be very rewarding! Here are some tips for gardening with kids that will keep it fun, simple and dirty!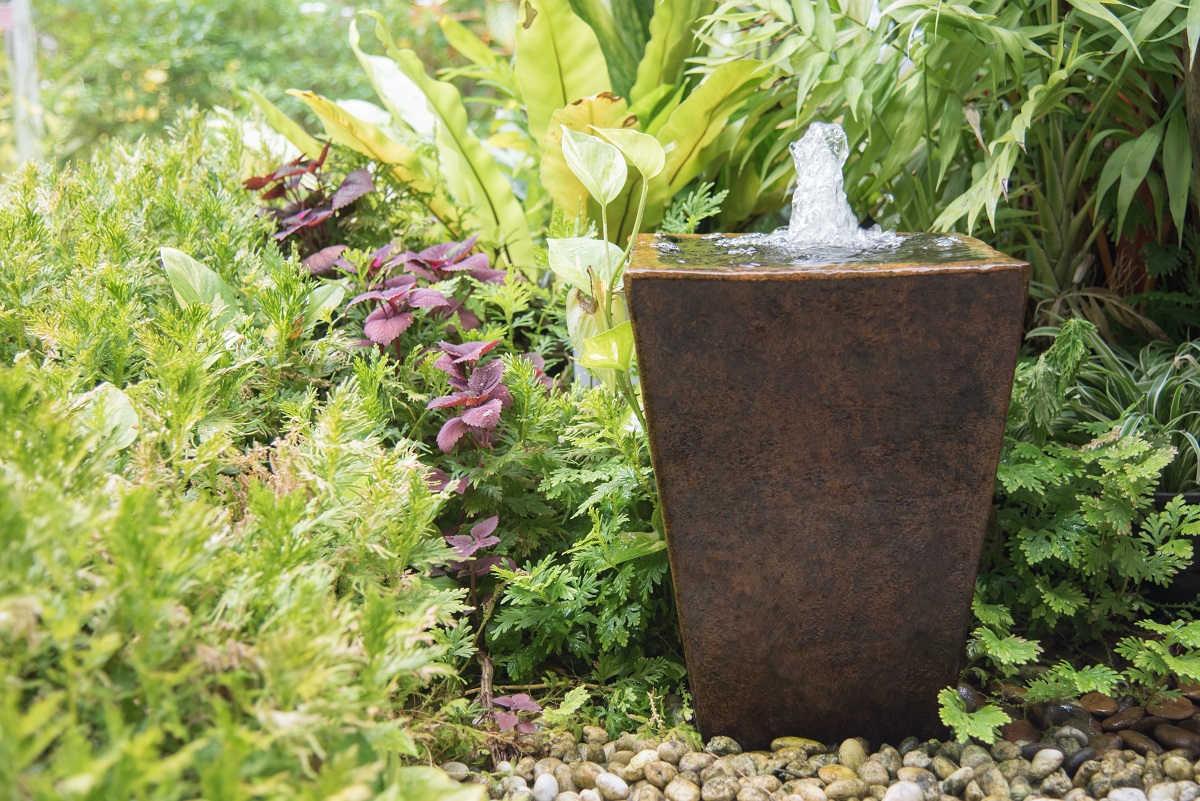 DIY planter fountains are a winning garden enhancement because they're challenging enough to hold your interest, but easy enough to complete in a day. Here are three DIY planter fountain projects that you can follow to a T or use as inspiration for your own design.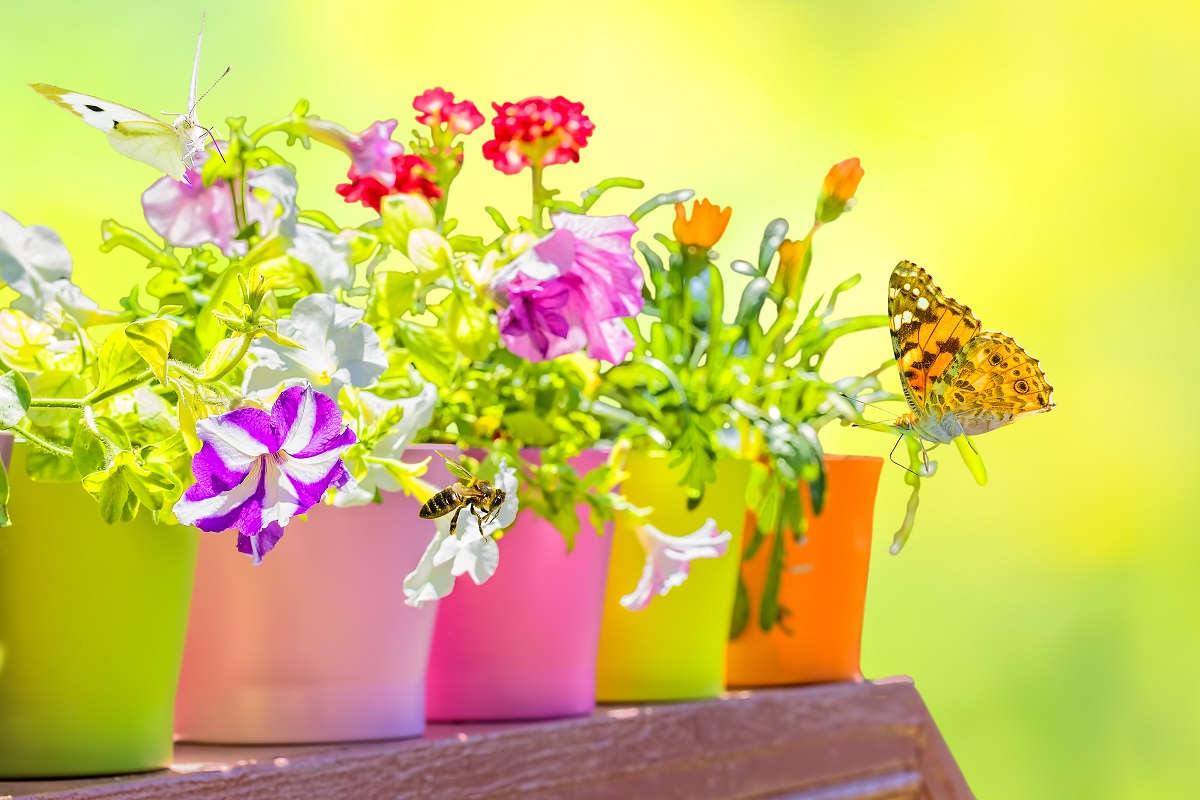 As long you've got their favorite flowers around, butterflies will stop by for a visit regardless of how the plants are planted. Here are some things to consider to make your butterfly container garden a success.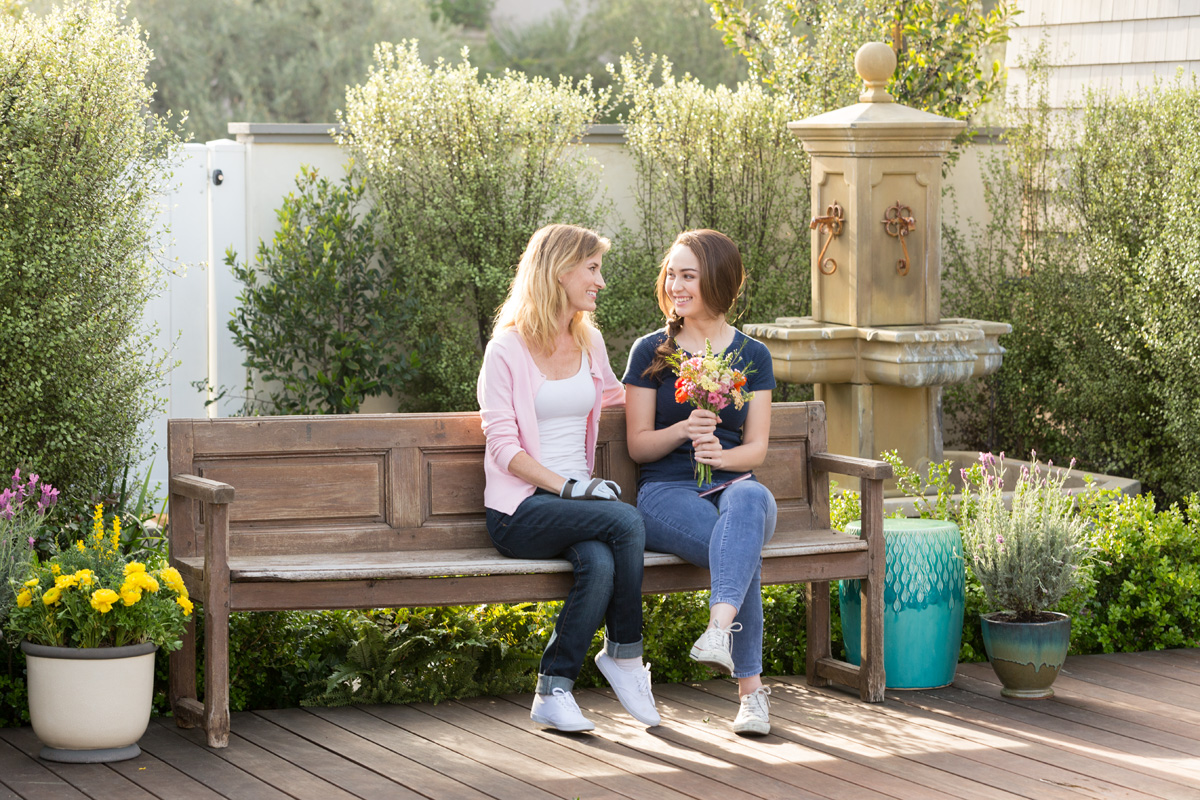 If your mom has a green thumb or has aspirations, these gift ideas are perfect for bringing her the joy of gardening this Mother's Day.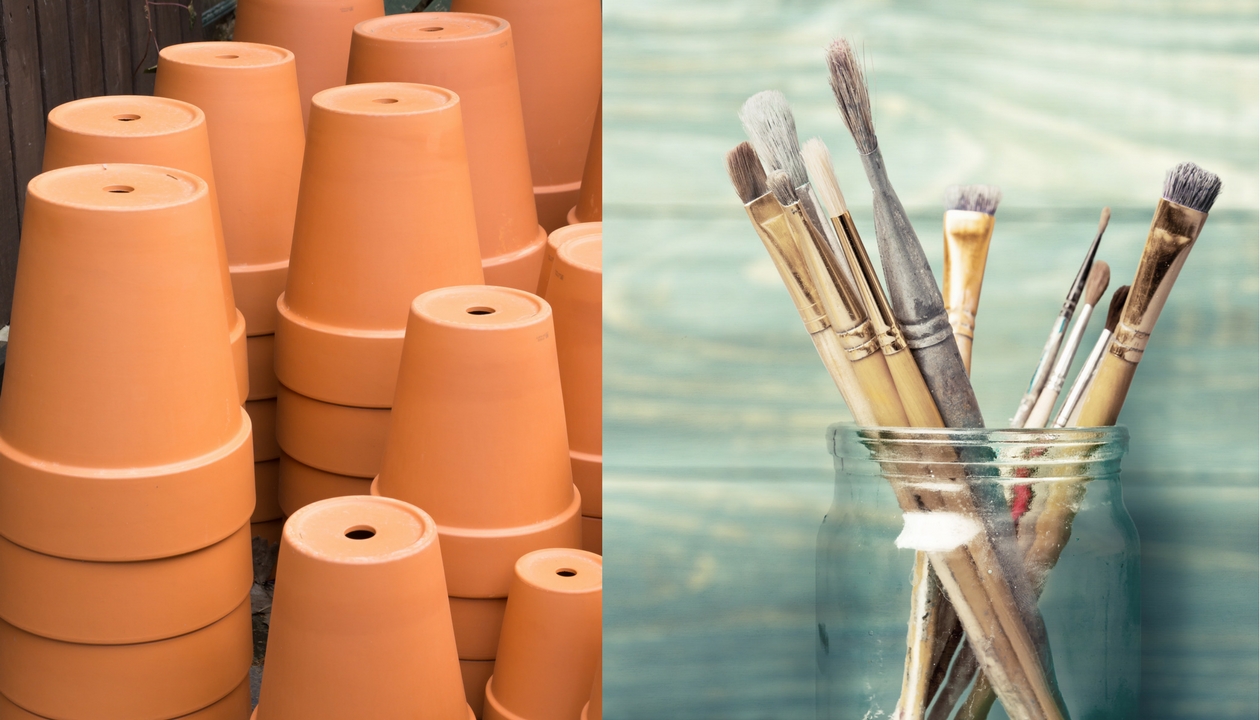 Terra cotta pots are easy to find and affordable, making them an excellent base for your next craft project. Plus, as you'll see from these fun craft ideas below, they can be turned into just about anything. Time to grab some paint, some glue, a terra cotta planter or two, and get creative! Teacher's Candy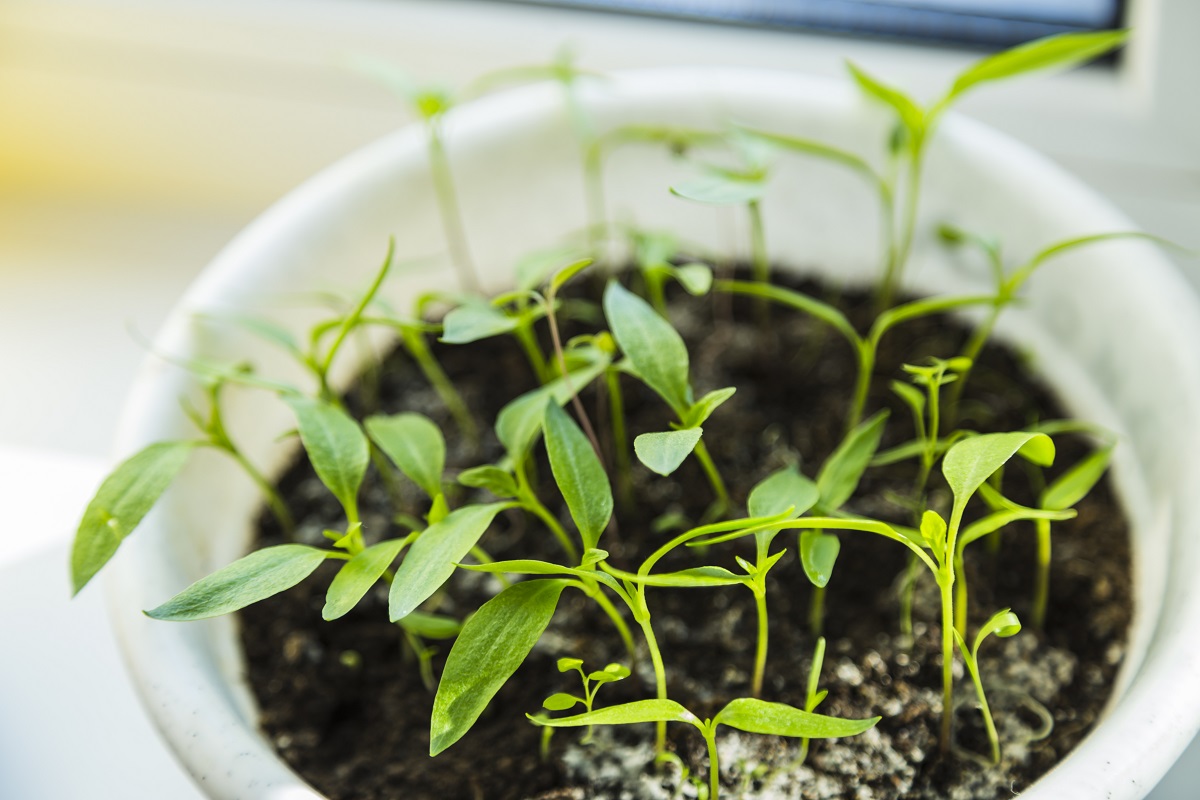 Preparing a gardening bed is a ton of work. You have to protect the bed from burrowing rodents and hope that the area gets plenty of sun. Enter vegetable container gardening—a fun, simple way for everyone to experience the joy of gardening. While you'll still have to watch out for pests, you won't have to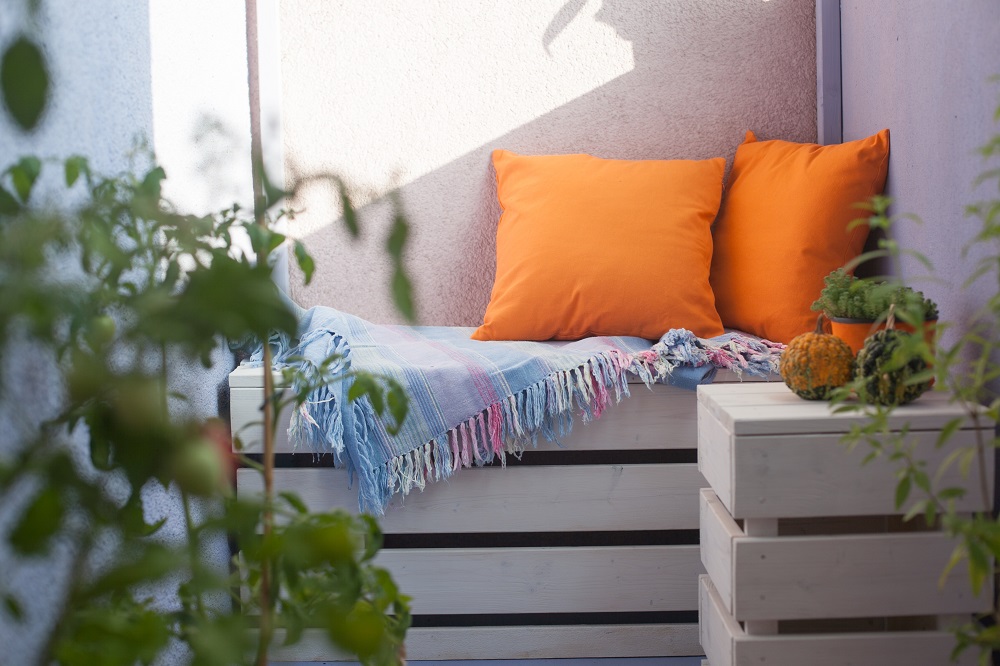 HGTV has identified urban balcony gardening as one of the top 2017 Pinterest design trends and we couldn't agree more. Everywhere you look there's a new idea for cute gardens in the tiniest of outdoor spaces: urban gardens. If you have a lackluster balcony and are ready to re-innovate your space, here's everything you should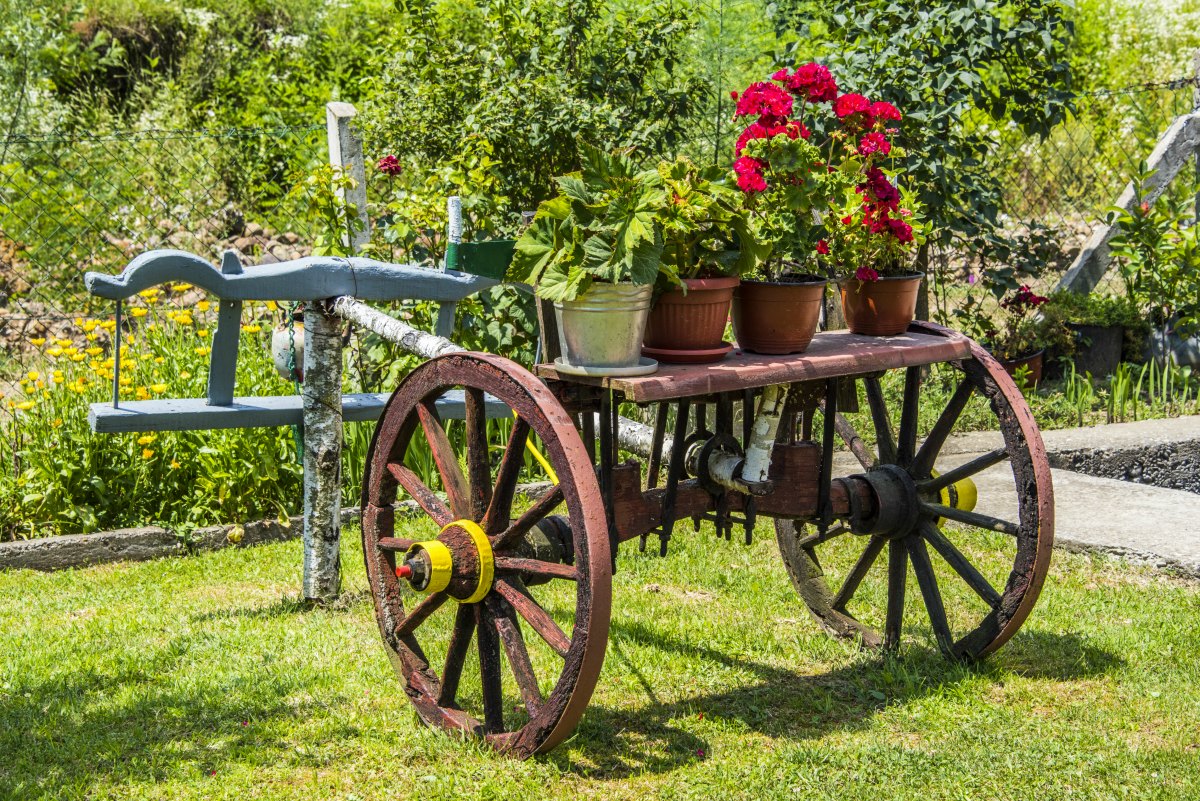 With warmer weather on its way, now's the time to start planning any upgrades to your backyard or outdoor space. If you want to create a big impact, but aren't in the mood for a construction project, no worries. We're showing you ideas you can purchase, upcycle, repurpose and add your own personal touch. Outdoor