Blogs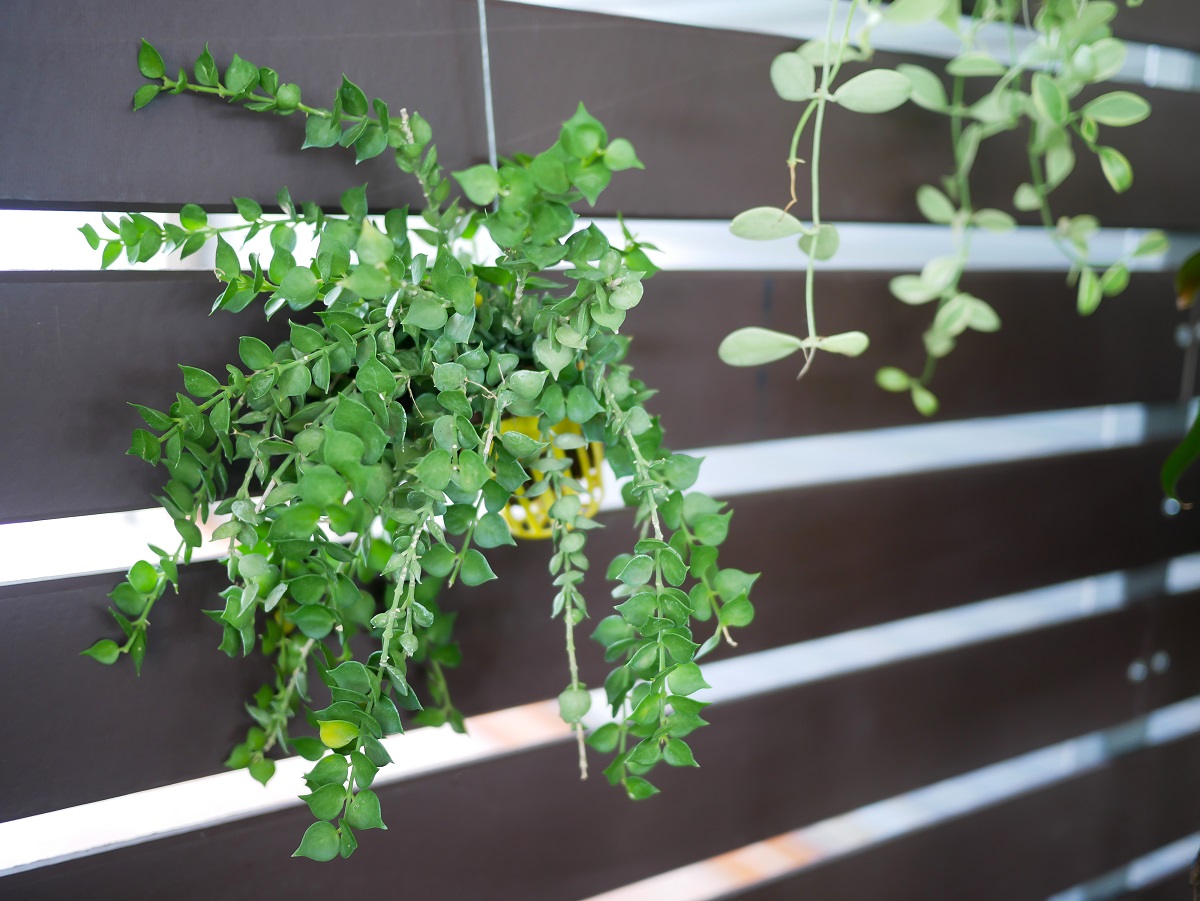 Hanging houseplants are beautiful and functional. They stay well out of reach of little ones and pets, while adding height and dimension to the space. But which plants to choose?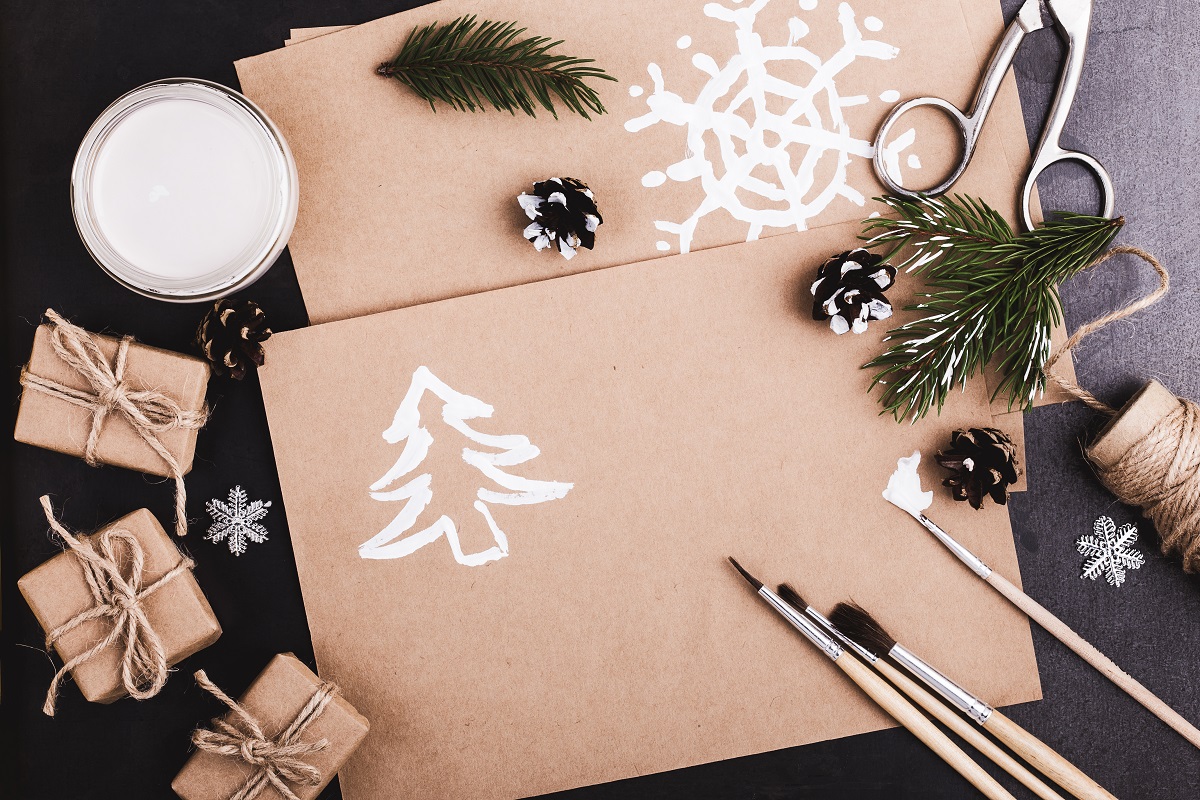 From mantel décor to party gifts to gift wrapping, these eight crafts are all you need to experience the wonderfully rustic and homey farmhouse trend.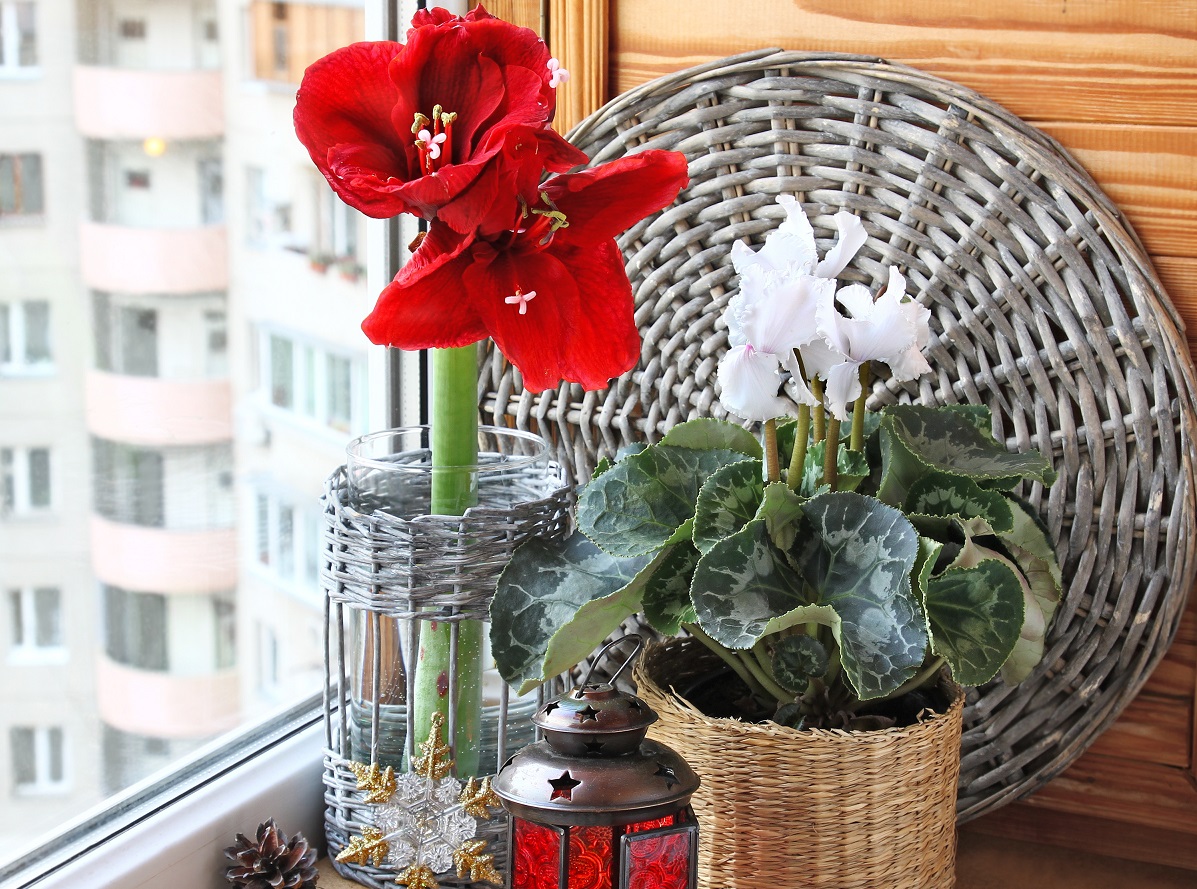 If you want to explore other options for holiday plants to adorn your home and garden, then check out our list.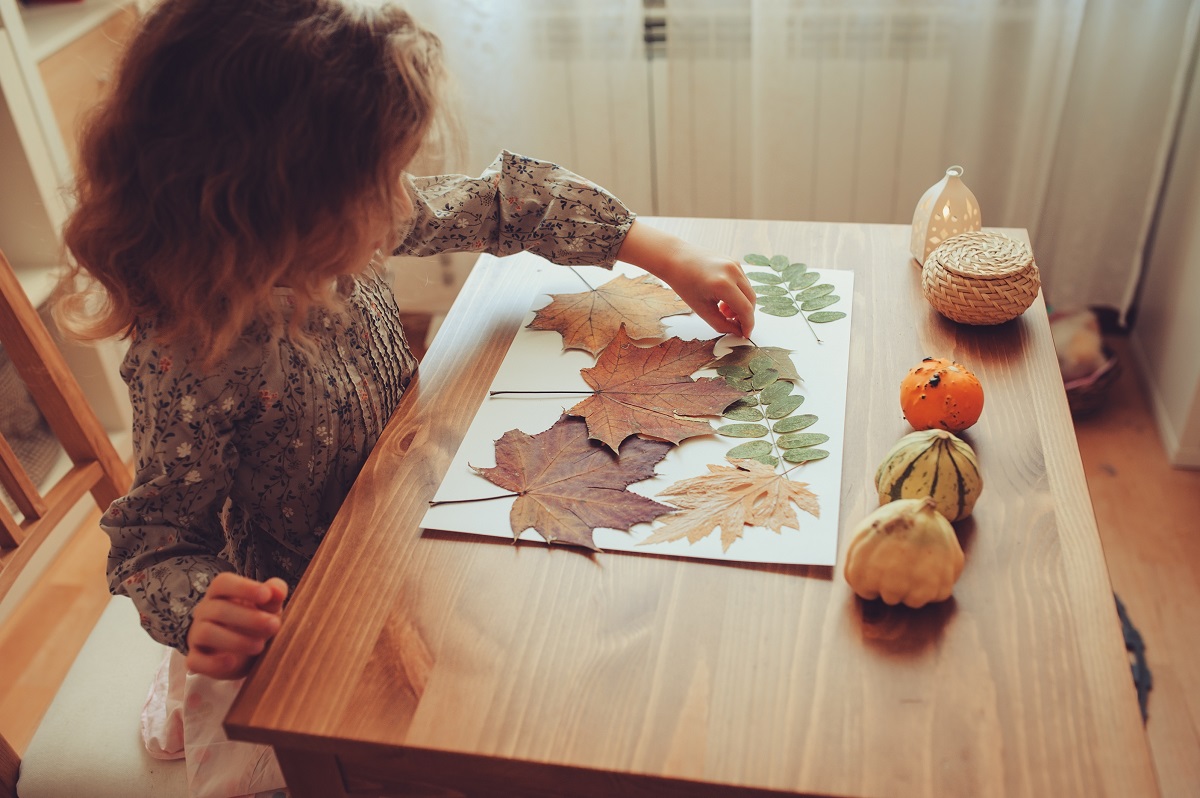 When the leaves fall to the ground, don't let those pretty little things go to waste. We've got six simple fall leaf crafts for the young and the young at heart.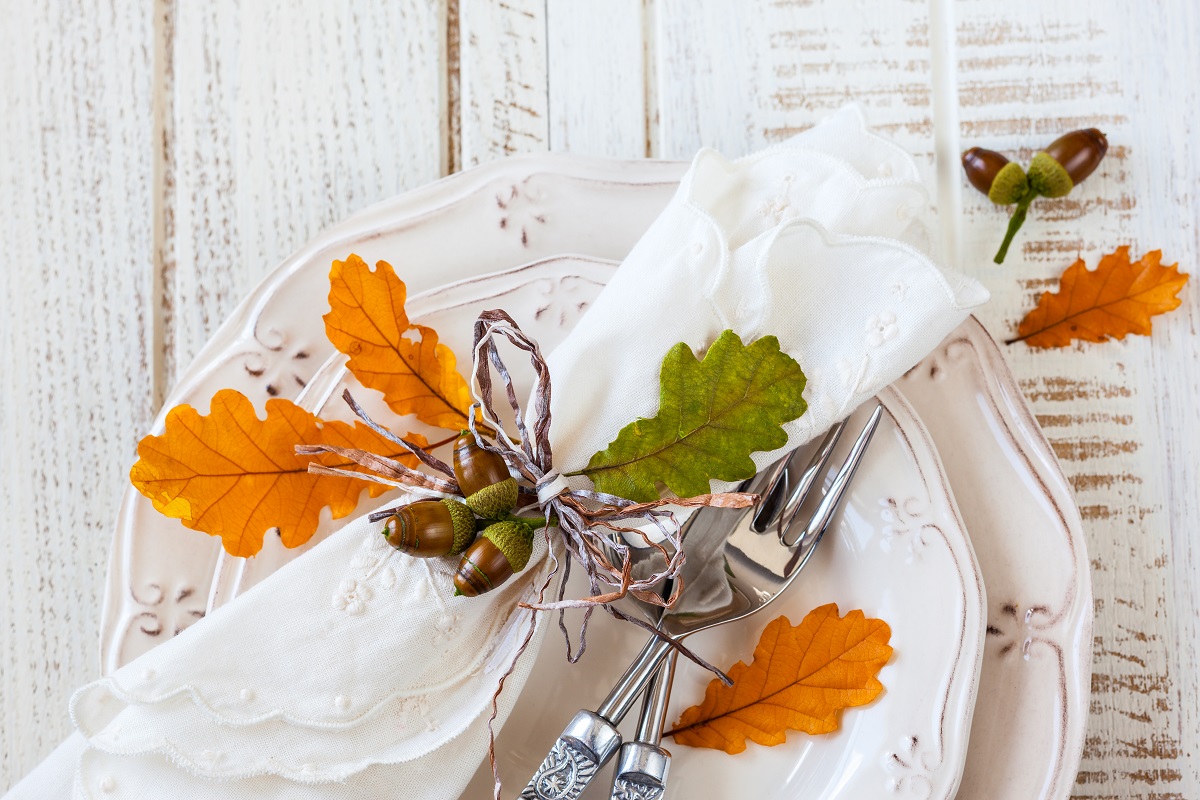 We've hand-selected the Thanksgiving table decoration ideas that are easy to achieve yet yield stunning, results.
Read on for five trend-right Thanksigiving tablescapes and simple tips for how to pull them off.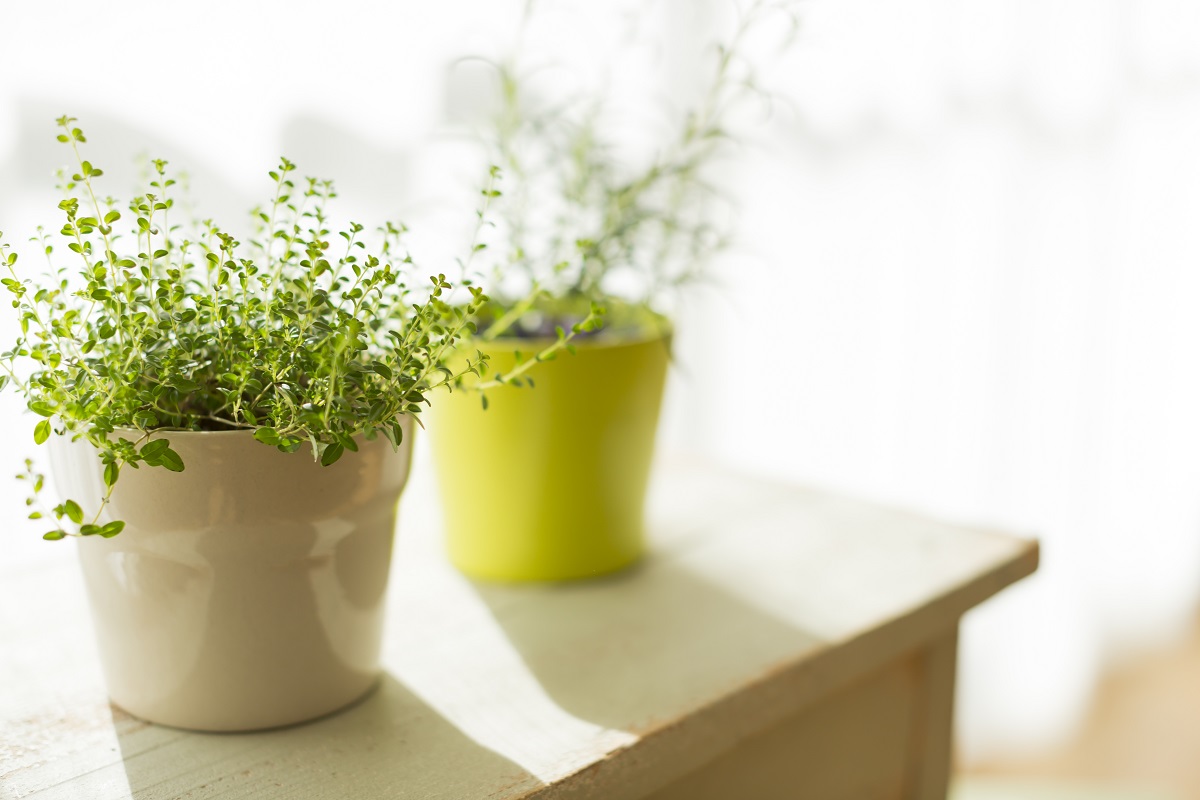 Don't let pesky yellow spots (or pesky pests) bring you down. If you're struggling as a new plant owner and aren't quite sure how to keep your indoor foliage looking bright and perky, then read on for pro tips on diagnosing plant issues.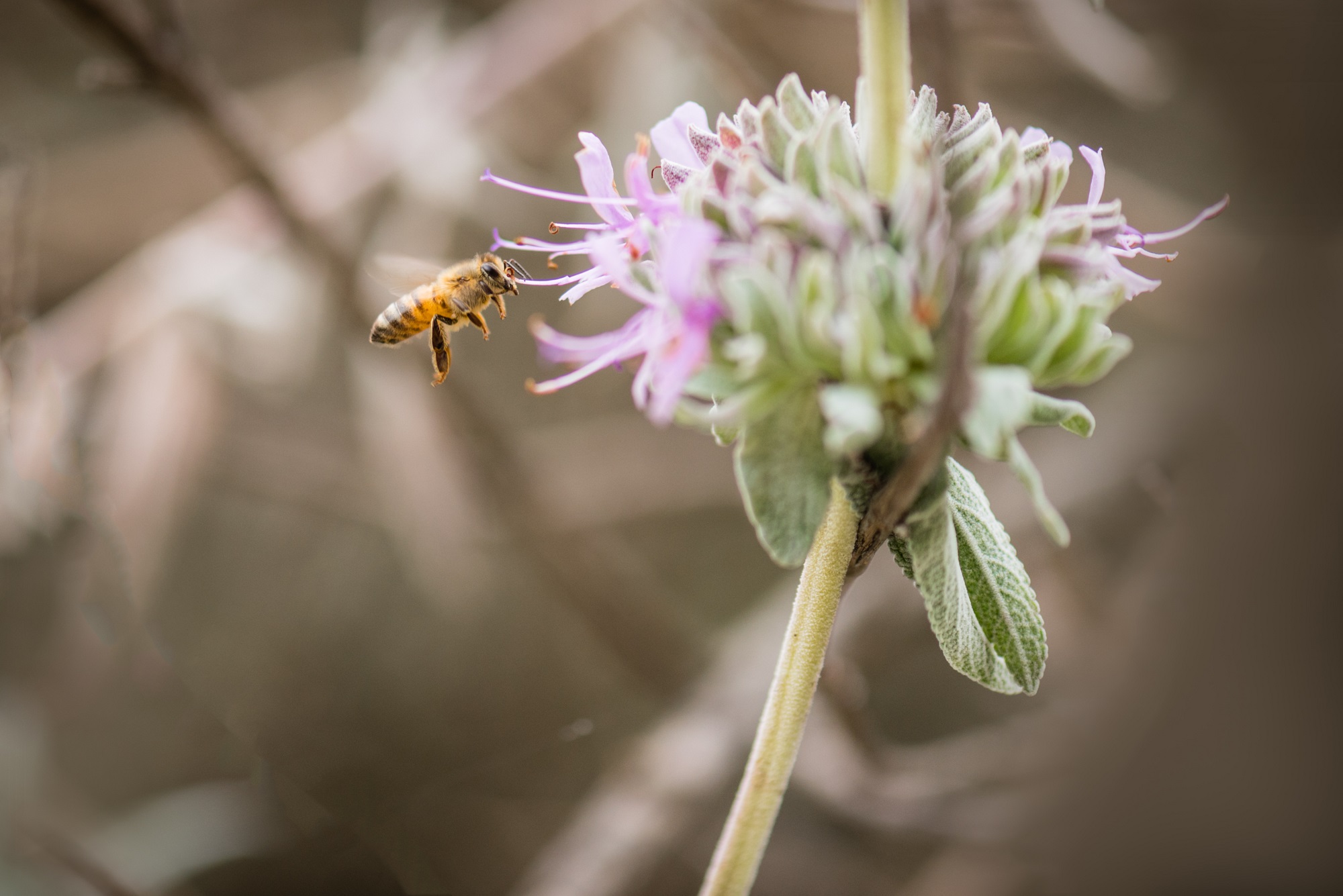 There's a certain magic to gardens featuring native, local, or even endemic plants. Let's embrace the unique microclimate around us!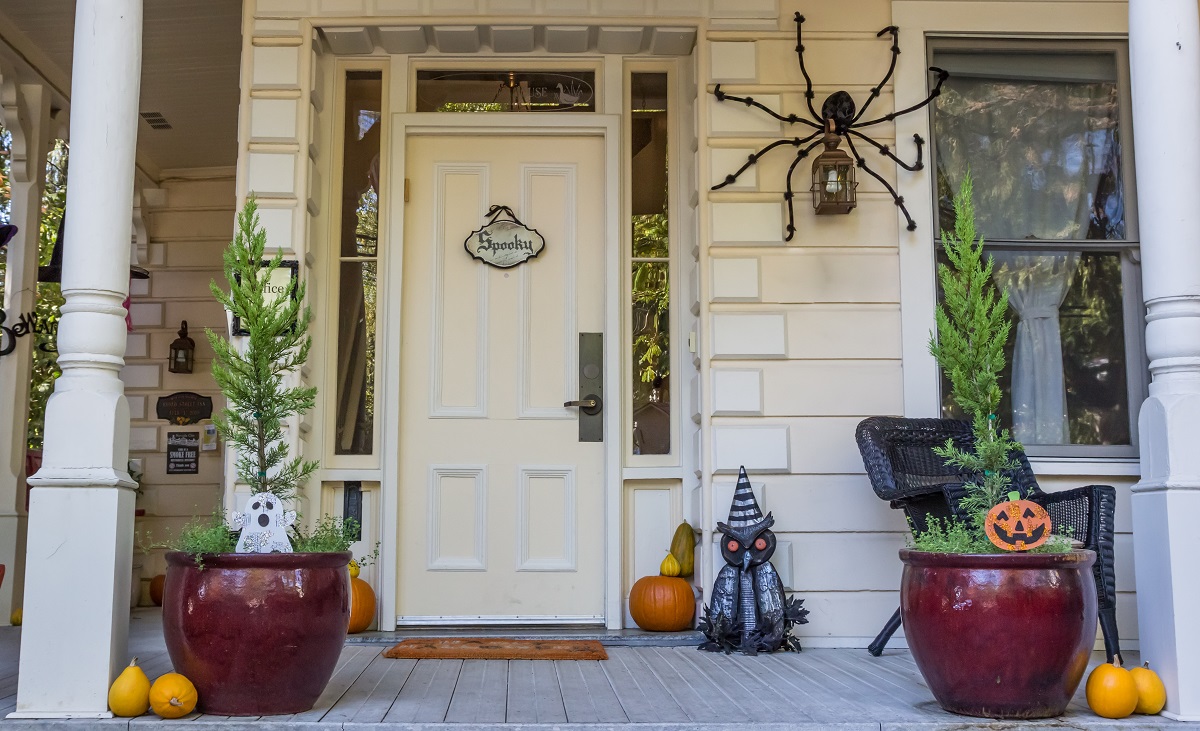 Ready to get your spooky on without breaking the bank? We have some adorable Halloween porch décor ideas that are easy-to-make and totally budget friendly.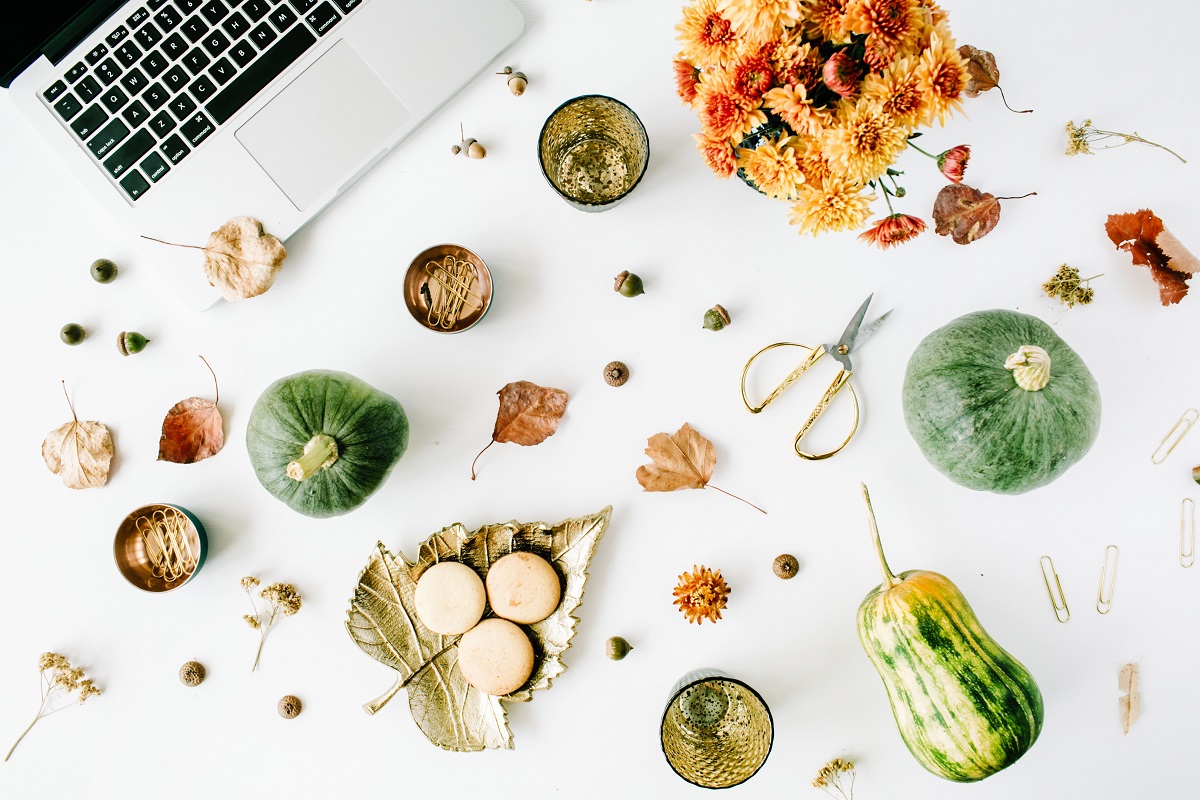 When the leaves turn, add the warmth of harvest décor for a welcoming touch when guests visit. Here are 10 Sophisticated Harvest Craft Ideas.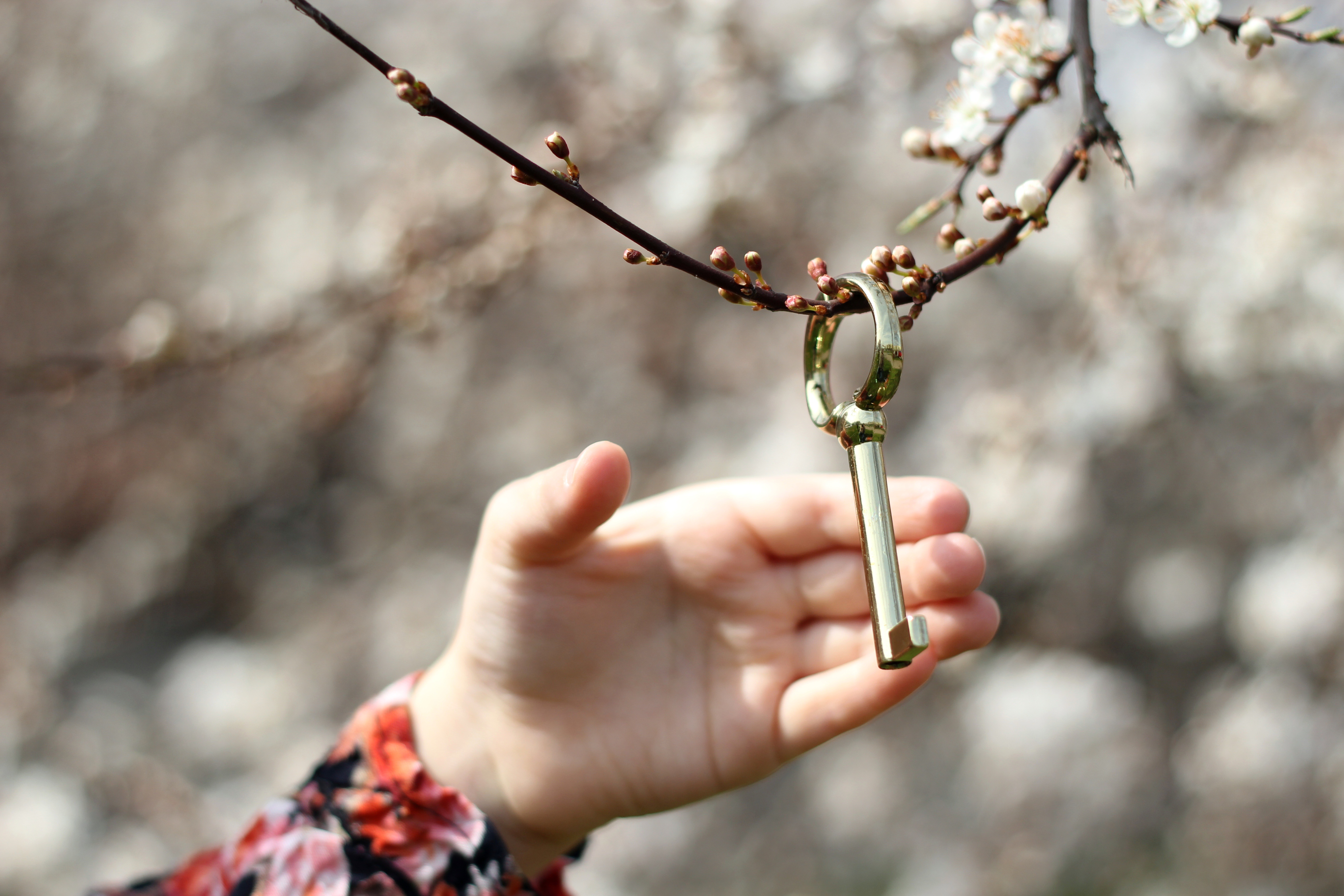 Secret gardens are magical little oasis that can have a majorly calming effect on the soul. If you've ever dreamed of creating your own secret garden, we're going to break down the four essential elements you need for a super special space.